BCVA has worked with other industry bodies to create the guidance poster entitled "Best practices for preventing medicine residues in milk".

This poster will be distributed to all registered GB farmers by their milk collectors during March and April 2014. We would encourage you to position the poster in a place where it will be a useful reference when treating milking cows with medicines on farm.

Further copies of the poster are available to purchase in English, Welsh, Polish, Estonian or Latvian.
You can also download the pdf below:
To obtain a high resolution pdf to print yourself please email the office. To enquire about translation in other languages then please contact the office. Translations kindly provided by DairyCo. Westpoint Veterinary Group & Zoetis.

The poster is an updated version of the practical guide to avoiding milk antibiotic residues that was last produced in 2007.

British Cattle Veterinary Association (BCVA) has worked closely with the National Office of Animal Health (NOAH) and Dairy UK to produce the updated poster. We have received endorsement from the Veterinary Residues Committee (VRC), the Responsible Use of Medicines in Agriculture Alliance (RUMA), DairyCo, NFU, NMR and NML.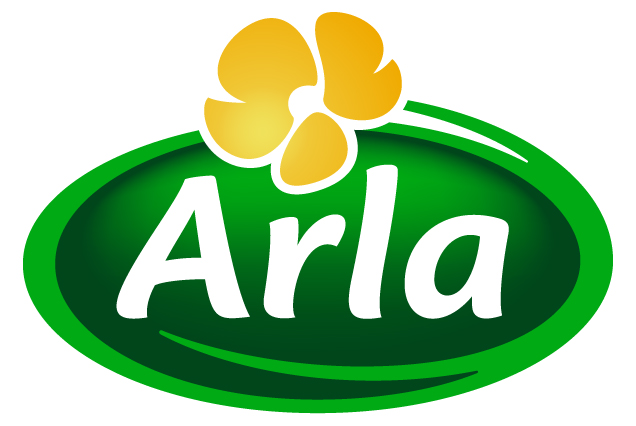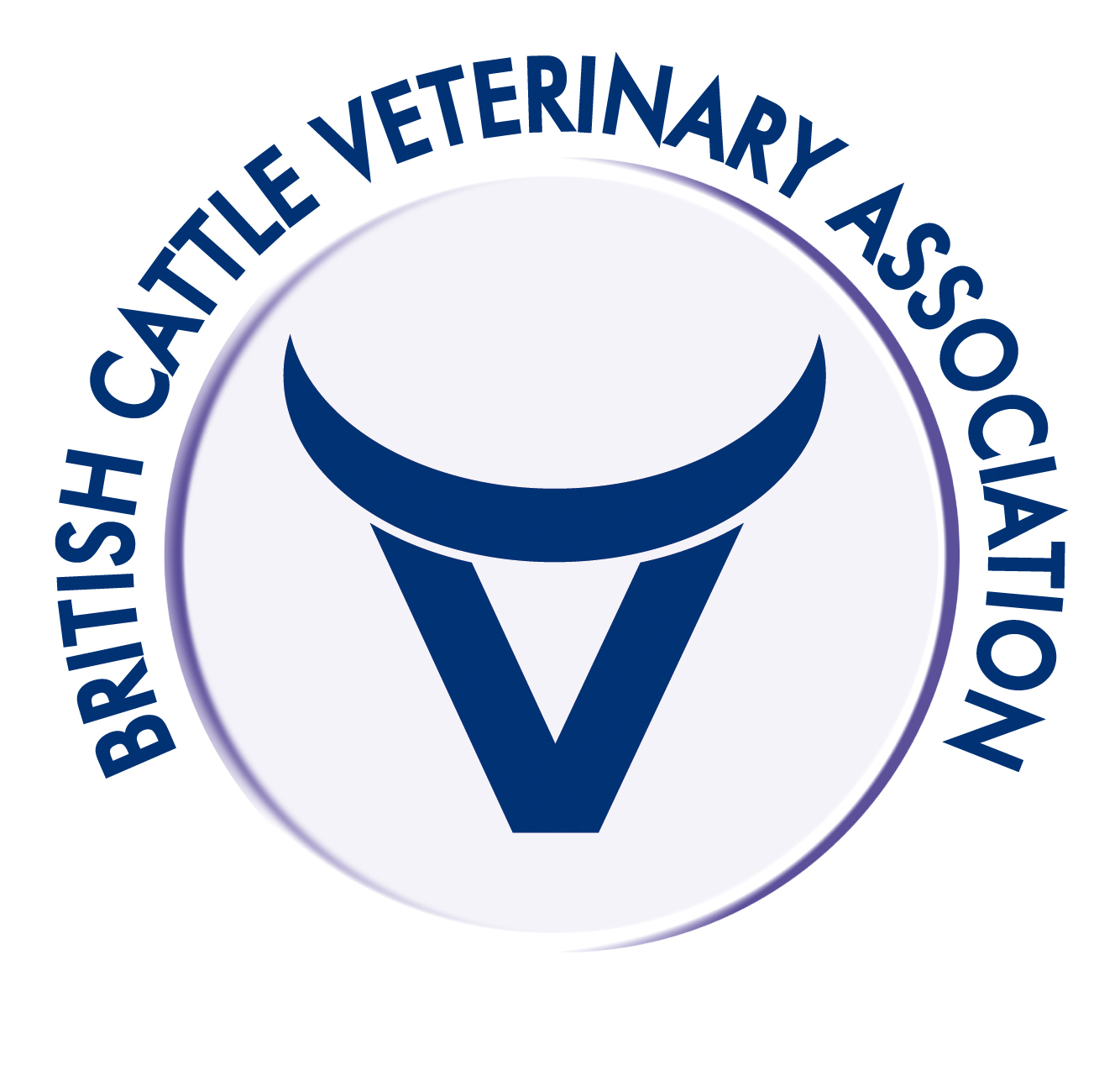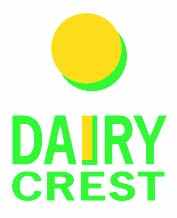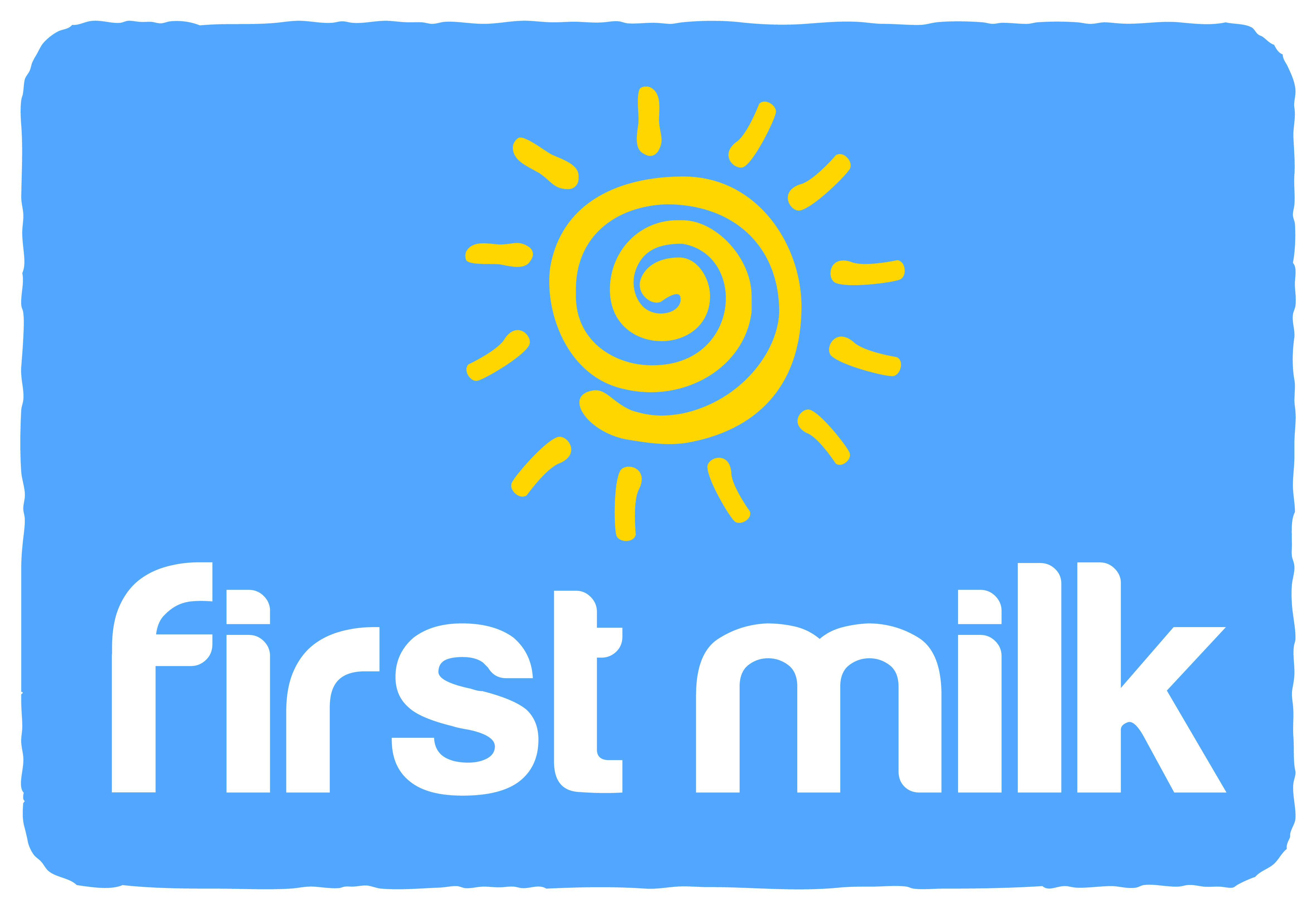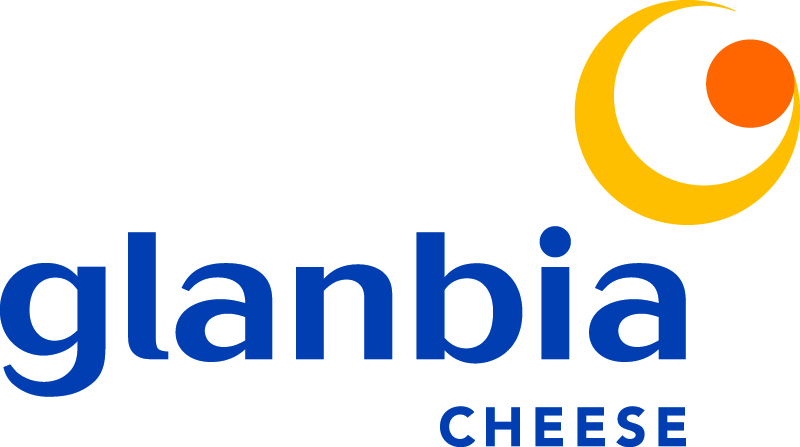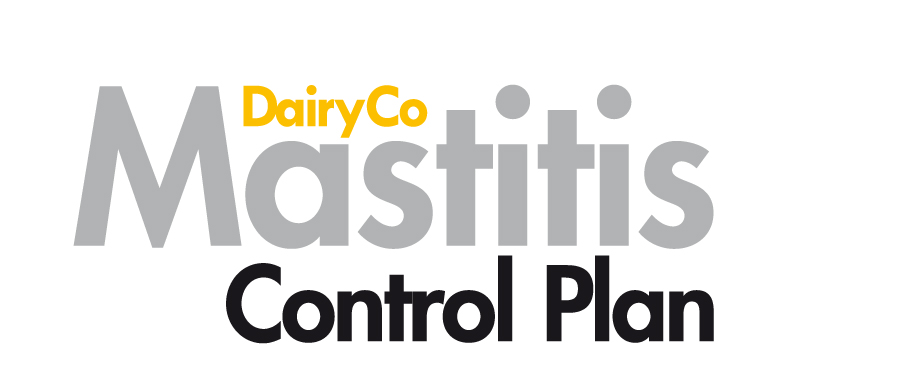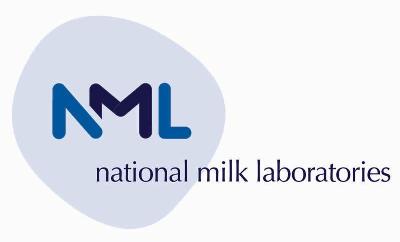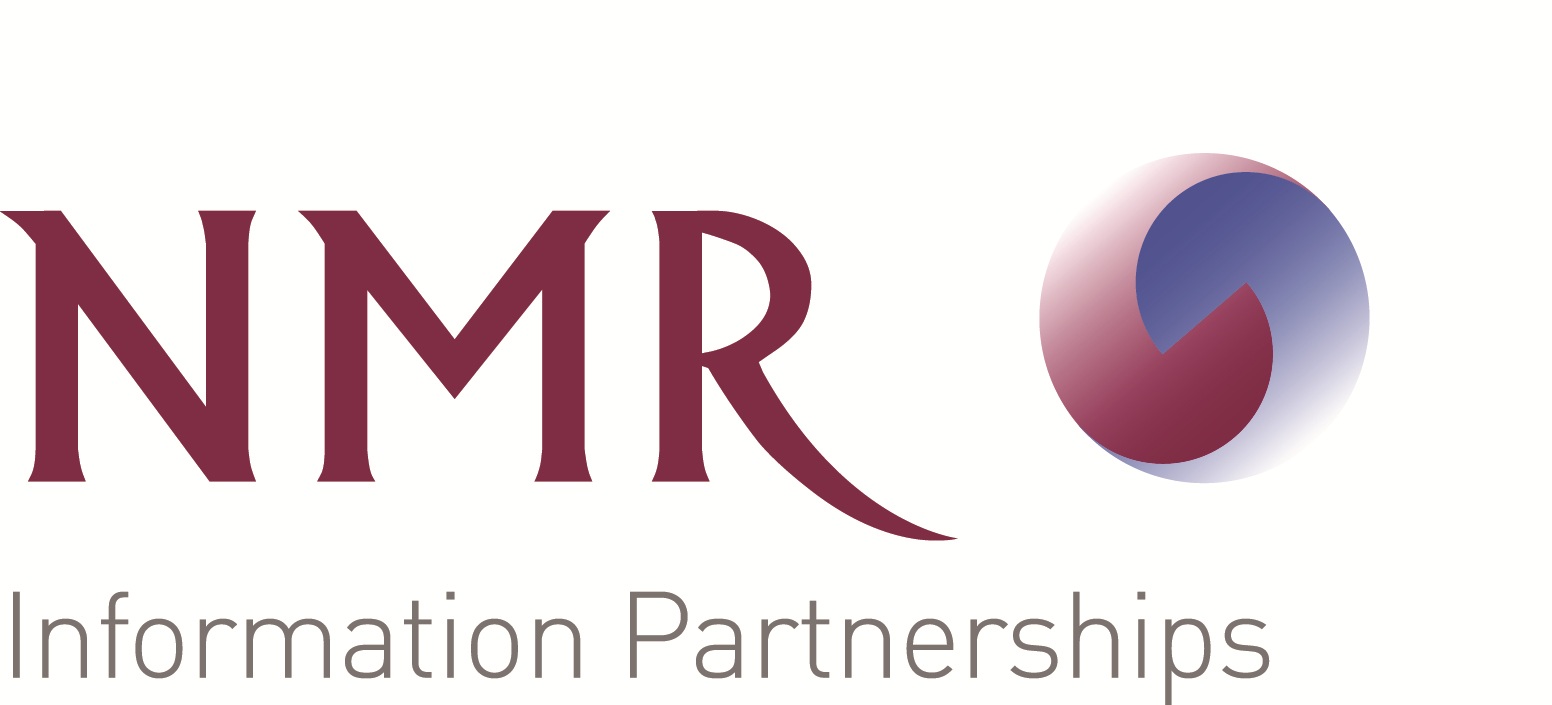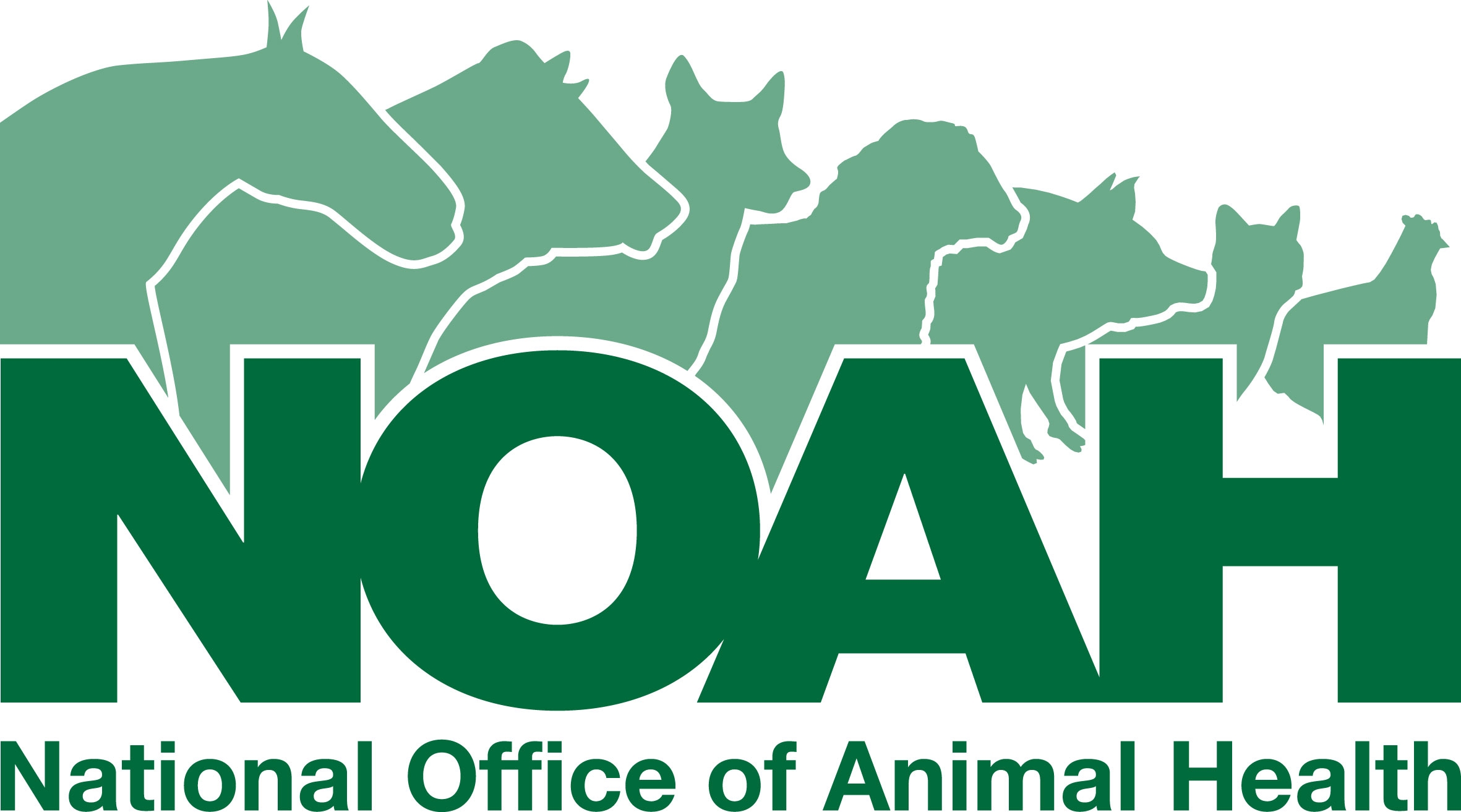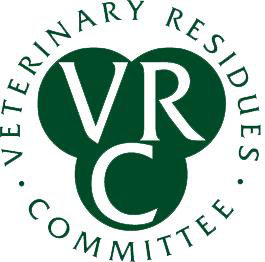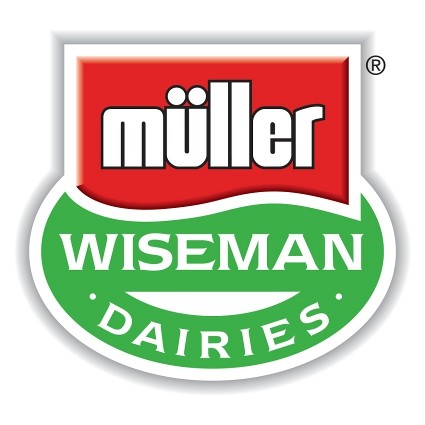 Below is a word version of the 'Investigation of inhibitory substances found in milk – preliminary report form' for you to download.