In 2020 BCVA introduced the Student Rep role at each of the vet schools. The aim is to provide a two-way channel – so that the association can understand the needs of students considering a career in farm practice, and also allow students the ability to feed into the association on the issues that matter to them.
2020-2021 was a challenging time to be a student – with restricted access to lectures, lecturers and EMS opportunities. BCVA sought to bridge that gap with temporary free membership and increased online CPD and interactive webinars. We would like to thank our first cohort of BCVA Student Reps for paving the way in this new role.
---
BRISTOL: Lucy Dufall  [email protected]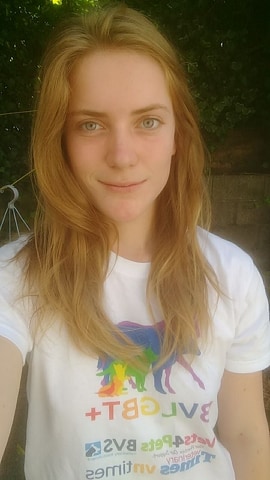 I'm originally from Devon where I live on a small holding and grew up helping out on neighbouring farms. As well as working with the livestock, I love to do conservation work and like to try and combine the two as much as possible. I wanted to be a BCVA rep so that I could share my love of farming and help get people involved who might not normally have the opportunity- everyone should get the chance to be a cow fanatic no matter their background!
CAMBRIDGE: Elan Daniels [email protected]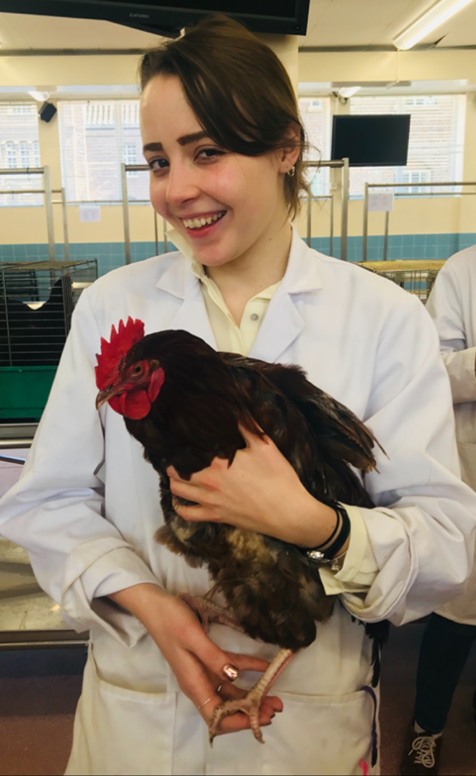 I am originally from Wales and developed a passion for cattle when on a dairy placement in the Brecon Beacons where a young and ambitious farmer inspired me with his big plans to upgrade his family farm. I applied to be BCVA rep as I hope to work together with the BCVA to make large animal practice's voice heard as I believe it is currently underrepresented at vet school. I have recently been elected as the vice president of Cambridge FAVS and I look forward to being able to combine this role with that of BCVA student rep.
DUBLIN: Elaine Boyle [email protected]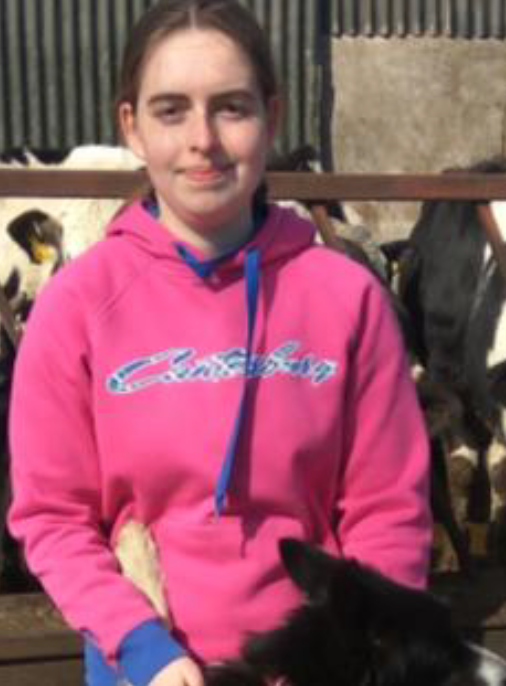 I am not from a farm myself but have always enjoyed working with farm animals. During my time on placement and in university I have developed an interest in dairy herd health and fertility work. I look forward to helping to organise the clinical clubs as I have enjoyed clinical talks throughout my years as a student. I also look forward to meeting and collaborating with likeminded students and vets through this role.
EDINBURGH: Ailsa Buchanan [email protected]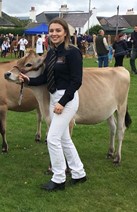 Having grown up on my family's dairy farm in South Ayrshire, I've always been keen to be a farm vet. When not studying, I enjoy showing our cattle at shows throughout the year and getting involved in different activities with my local young farmers club. I wanted to be a BCVA student rep to help with communications and to strengthen the link between vet students and farm/cattle vets to encourage students to engage with the different things BCVA has to offer for future cattle vets! Ailsa is also the BCVA liaison for National FAVS
GLASGOW: Lisa Craig [email protected]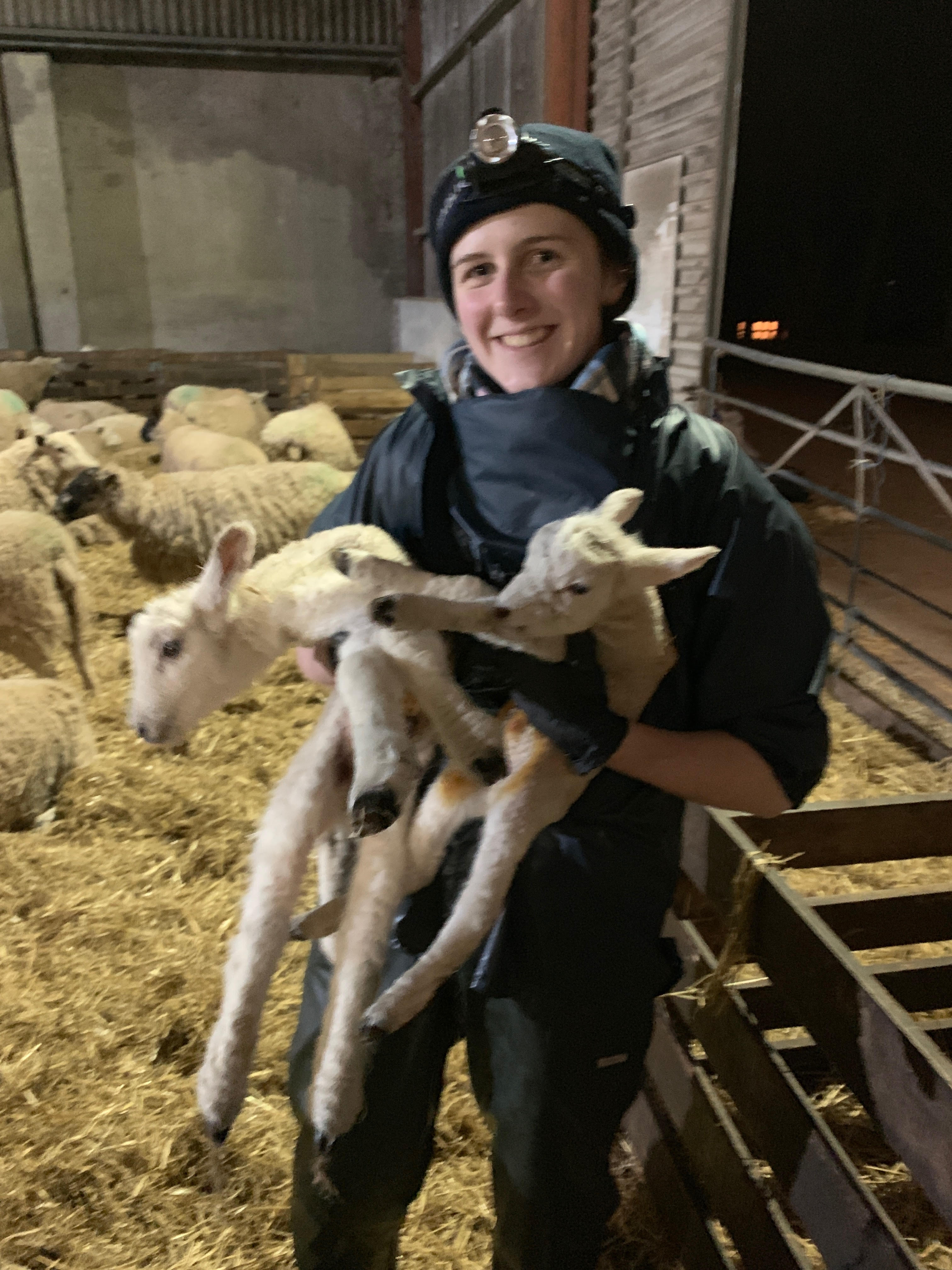 I was brought up on my family dairy farm in Ayrshire therefore am in constant touch with the current challenges faced within the industry. In my free time I enjoy being outdoors on the farm as well as hillwalking with my two dogs. I applied to become BCVA rep as I am passionate about farm animal medicine. My aims are to connect enthusiastic students, with the intention of forming a close-knit community to encourage networking and promote farm animal practice as a career.
LIVERPOOL: Tom Ashworth [email protected]
I'm from just south of the Lake District in Cumbria. Whilst a few years away I am strongly set on a career in farm practice, filling lots of my holidays with as much farm work as possible. I believe the BCVA has lots to offer students, from providing speakers for clinical clubs, to access to cattle practice and webinars. The role of BCVA rep allows me to share these advantages with students already interested in farm practice but also those that may otherwise not have considered it.
LONDON (RVC): Georgie Hopkins [email protected]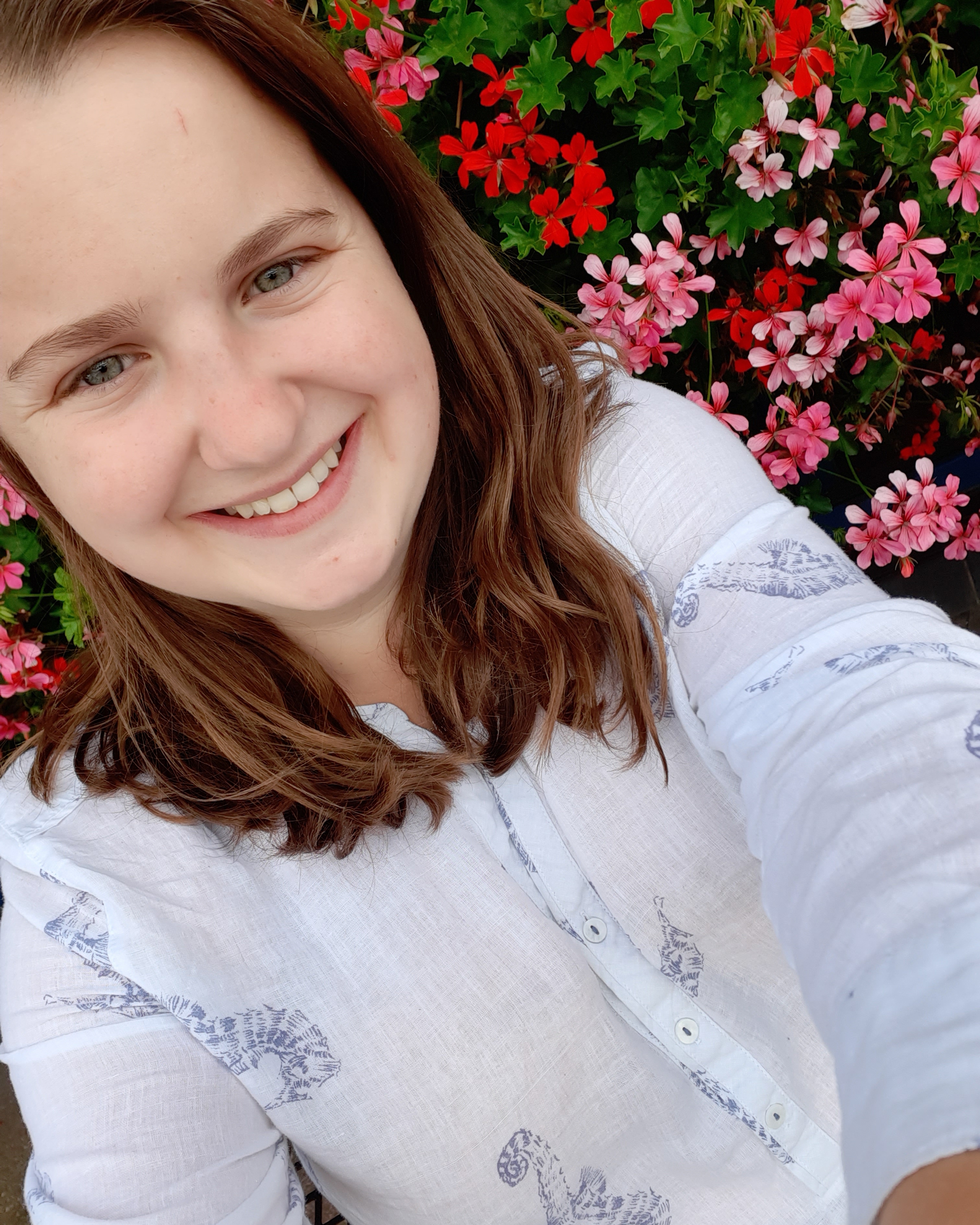 In the cliched fashion, I have always loved animals and it didn't take me long to decide that I wanted to be a vet. Having spent lots of time on cattle farms (both beef and dairy) before and during my course, I became especially interest in cattle medicine! I am so excited to be the BCVA rep and I can't wait to share my passion plus all the opportunities that the BCVA has to offer with the everyone at the RVC.
NOTTINGHAM: Rebecca Gibson [email protected]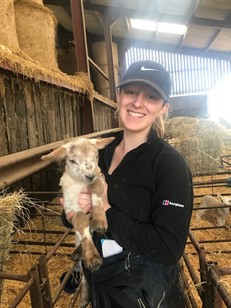 I have always thrived on the thought of working in the farm industry especially as my passion for farm animals has continued to grow. With little farming background, and thus knowledge, I am always looking for opportunities to develop myself as a future farm vet. After recently being inspired by the work of the BCVA at FAVS Congress, I saw the role of student rep as an opportunity I couldn't pass on. I look forward to promoting the work of the BCVA at Nottingham and getting involved with the exciting things to come. Rebecca is also the BCVA liaison for National AVS.
SURREY: Sarah Hurden [email protected]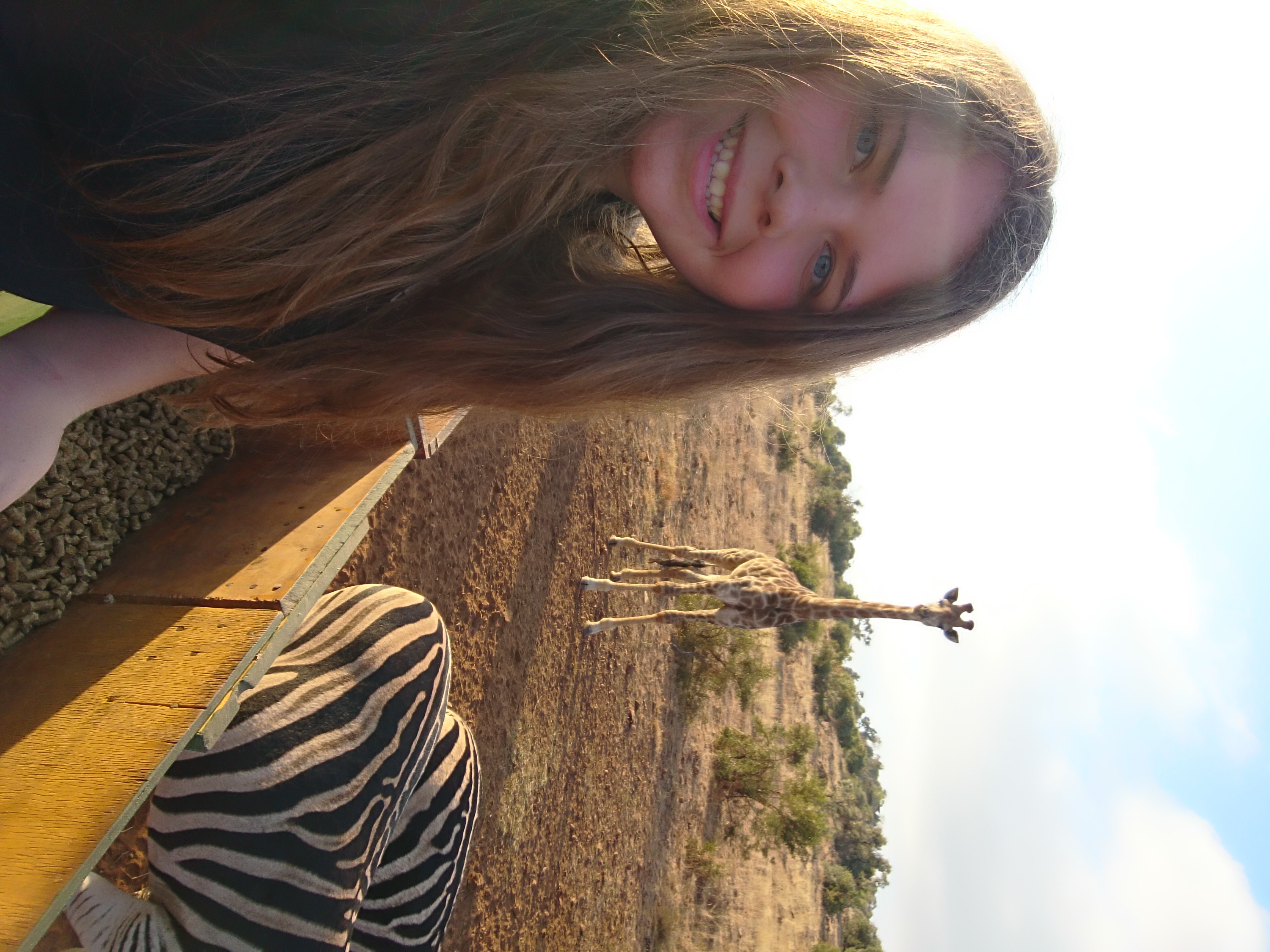 I am very excited to be Surrey's BCVA Student Rep. I love everything about cattle and would like to work with them in the future as I have really enjoyed my time on dairy and beef farms to date. In this role, I look forward to working closely with students and BCVA to bring even more relevant and exciting talks in this field to vet students, and also to raising awareness amongst students of the opportunities that can come from working in this exciting and developing field.