In 2020 BCVA introduced the Student Rep role at each of the vet schools. The aim is to provide a two-way channel – so that the association can understand the needs of students considering a career in farm practice, and also allow students the ability to feed into the association on the issues that matter to them.
---
BRISTOL: Megan Allan [email protected]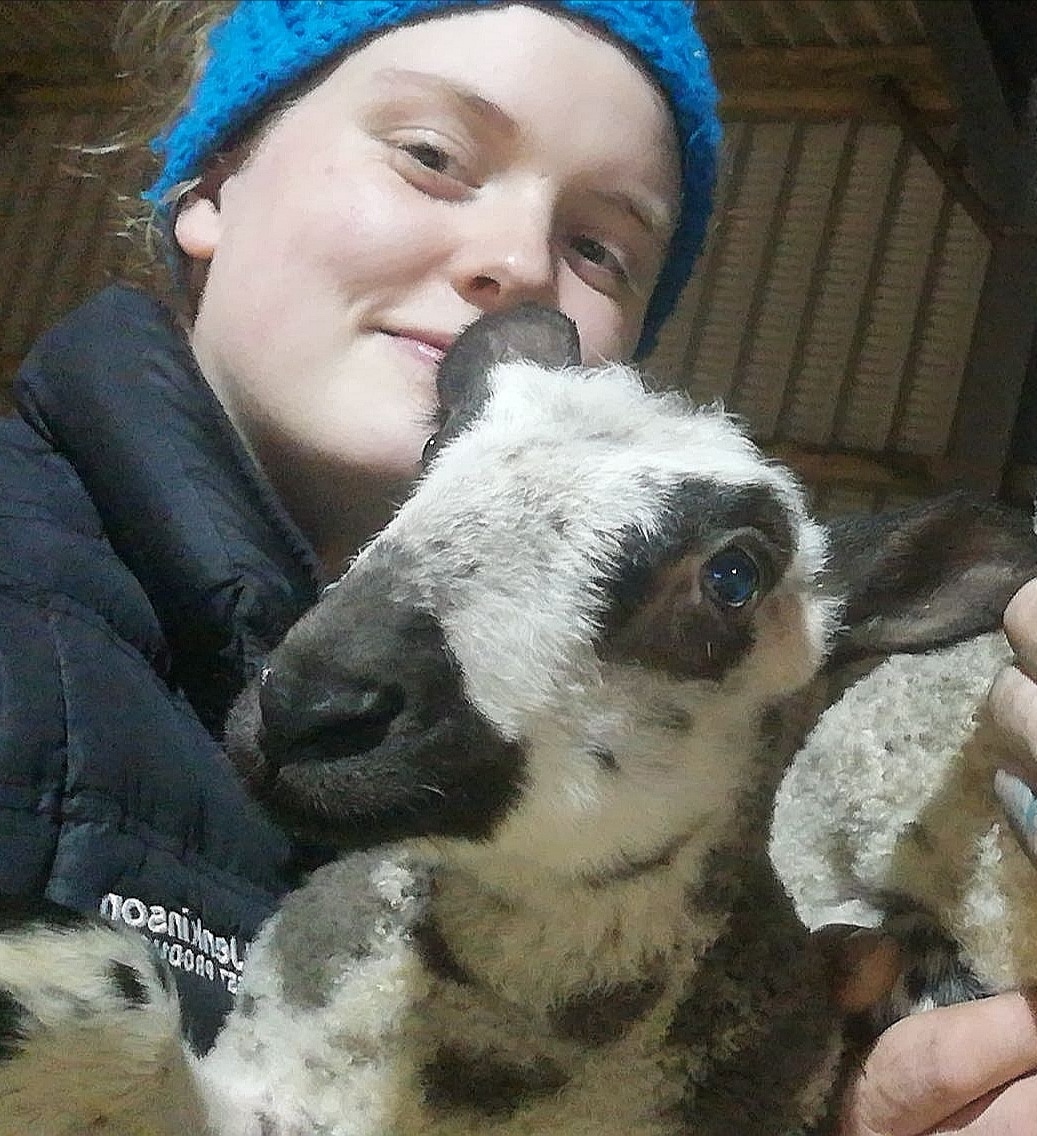 Having grown up on a sheep farm in rural Cumbria I have been immersed in the farming community from a young age and respect the link between vet and farmer- giving a team effort to animal health.  In my spare time, I enjoy all aspects of the sheep year - particularly the sociable show and sale season! I'm looking forward to being a BCVA rep to introduce more cattle content to my peers and prepare them for the topsy turvy world of farm vetting.
If I have forgotten anything/ if my attachments can't be accessed, then please don't hesitate to get back in touch. If I have, please let me know ASAP on Monday as I am out all day on Tuesday selling sheep with limited signal. 
CAMBRIDGE: Yan Yu Natalie Lam (Nat Lam) 2[email protected]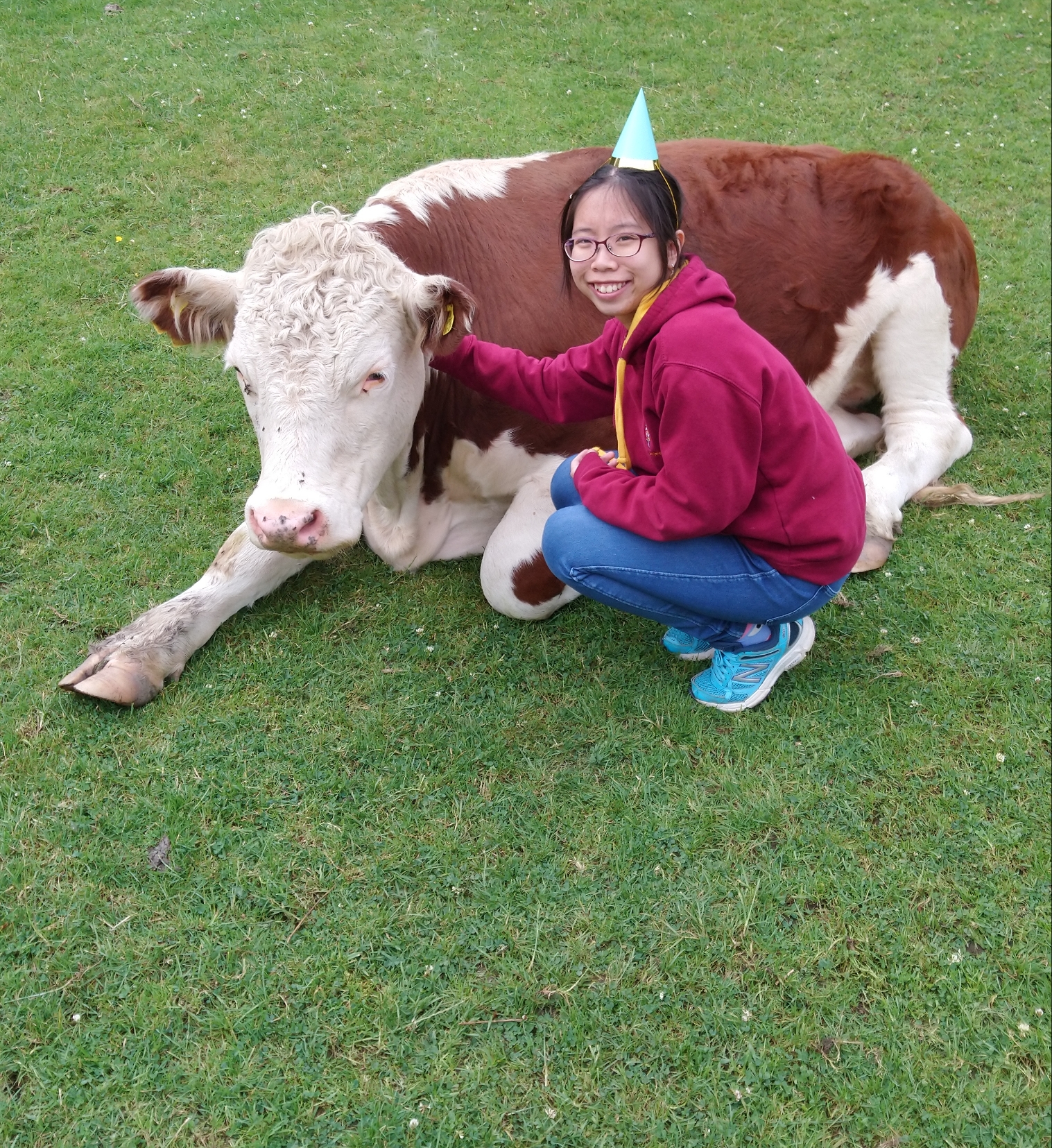 Raised in Hong Kong, my passion for animals was sparked by an experience of showing cattle in Australia. As a student coming from a non-farming background, I found the BCVA talks and EMS tips inspiring. Consequently, I saw the role of a Student Rep as an opportunity to contribute to the work BCVA has done in helping students get involved with all things cattle-related regardless of their background. 
DUBLIN: Anais LeBoucq [email protected]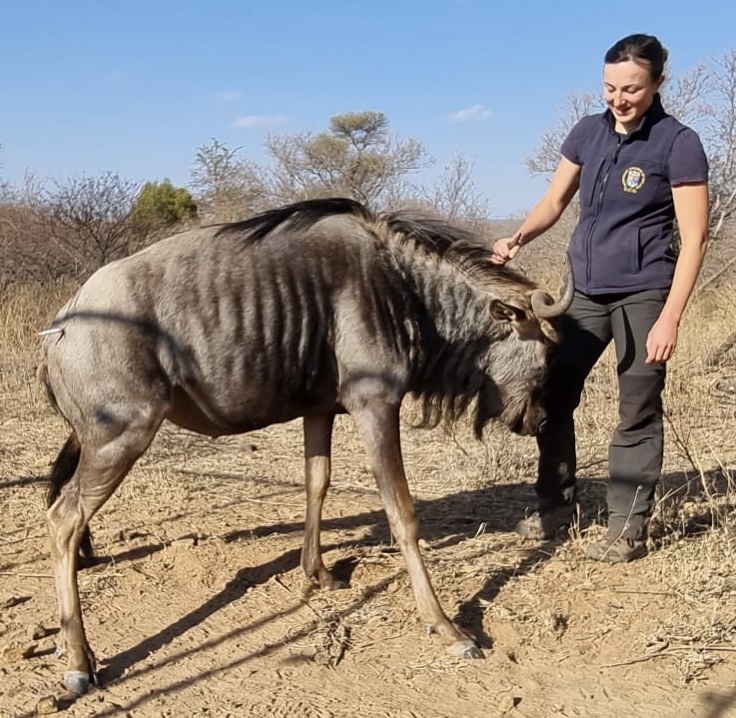 I am originally from France and, although I am not from a farming background, my interest in cattle, especially dairy herd health, kept growing over the years. I quickly realised I am a lot happier visiting farms than staying in the clinic! I look forward to promoting BCVA's work at UCD so that UCD students don't miss any of their opportunities. I hope to create interest in farm practice in students who might not have considered it before. 
EDINBURGH: Katie Allan s[email protected]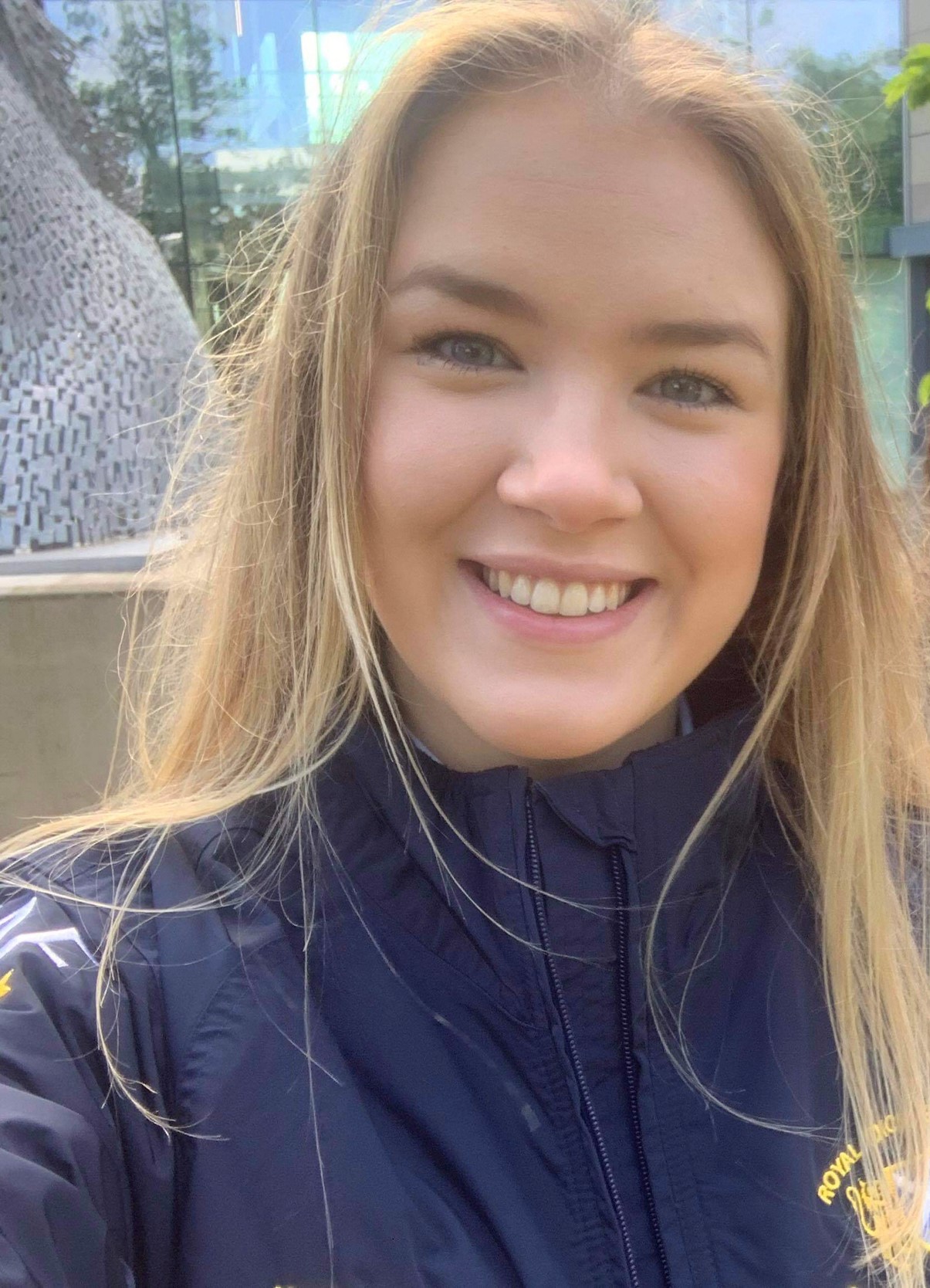 I have been passionate about becoming a mixed vet for as long as I can remember, with a keen interest in farm animal medicine. My love for farm animals has stemmed from my farming background; my family have a beef and sheep farm near Loch Lomond, which I really enjoy being involved with. When I am not studying, I like to work on our farm, socialise with my local young farmers club and spend time outdoors with my cocker spaniel! I applied for the role as BCVA student rep, as I want to strengthen the link between cattle/farm vets and our student community at R(D)SVS – I want to connect with those who are already cattle enthusiasts, as well as those who have less experience working with cattle, to show everyone the amazing opportunities that the BCVA and a career working with farm animals has to offer.
GLASGOW: Hannah Marrow 2[email protected]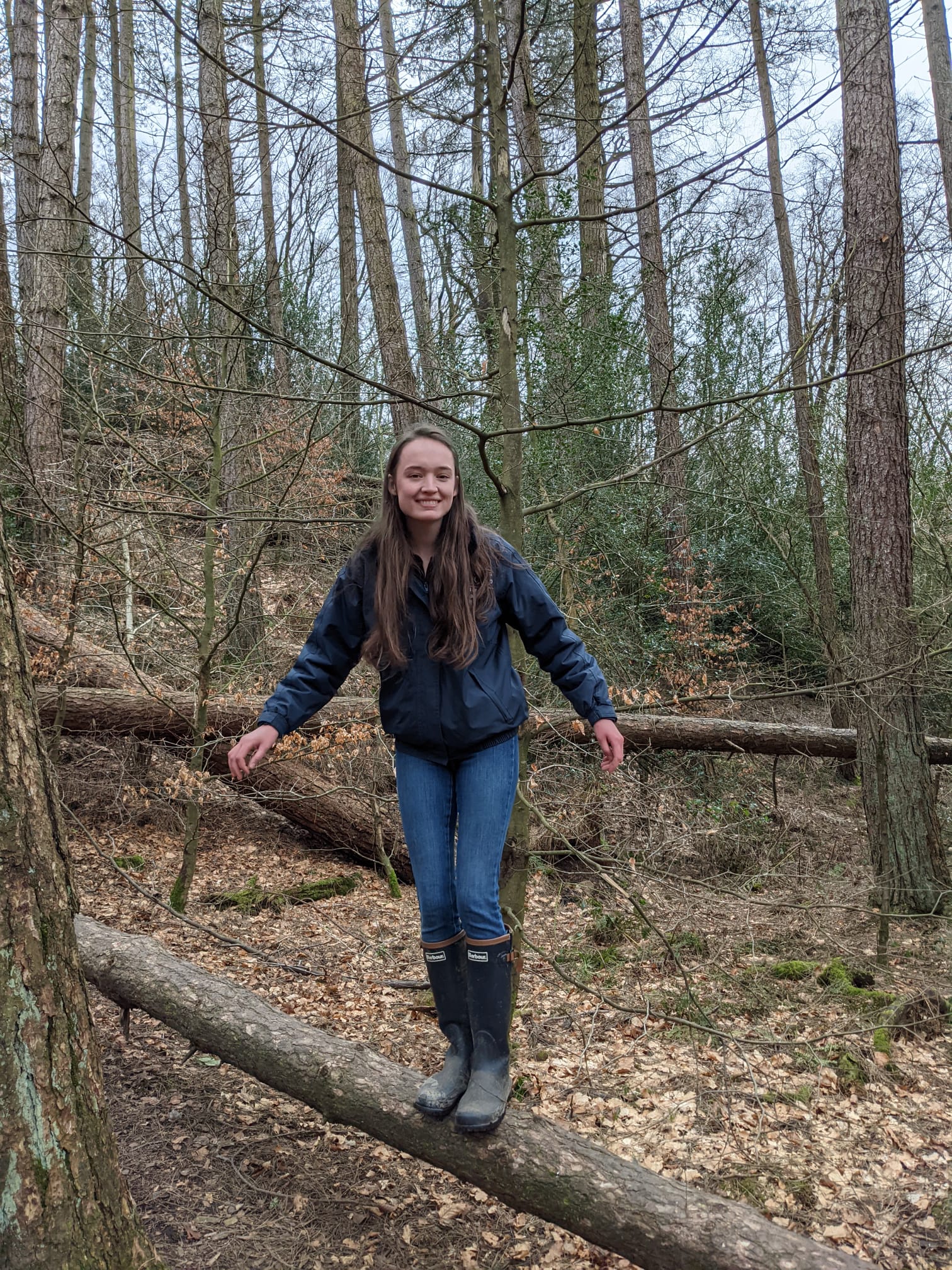 Having grown up helping on my family's dairy farm, I have always been passionate about working with cows. My main interest is herd health and this is something I developed whilst working on farms and on placements. I enjoy being outdoors and walking the dog in my spare time. I applied for BCVA student representative as I have a keen interest in cattle practice and hope to collaborate with like-minded people. 
LIVERPOOL: Lucy Gleave [email protected]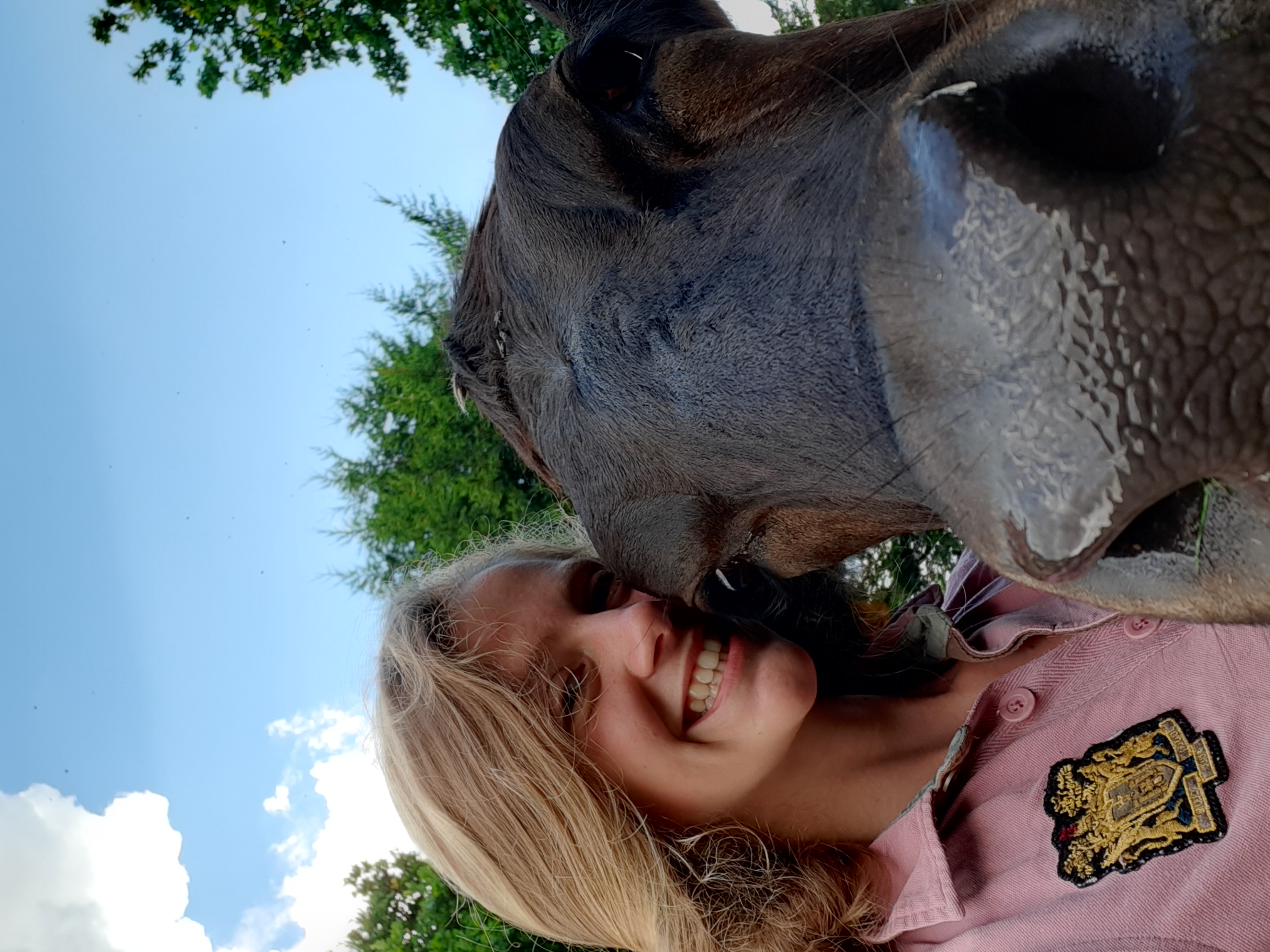 Growing up on a dairy farm in Cheshire, I have always been passionate about the cattle industry and when I'm not at university, you'll probably find me on the farm! Being a BCVA Student Rep, I really want to engage with as many people as I can to help spread awareness of the opportunities that the BCVA has to offer, and to help like-minded students who are passionate for the cattle industry have the best start in their studies and future careers!
LONDON (RVC): Georgia Owen [email protected]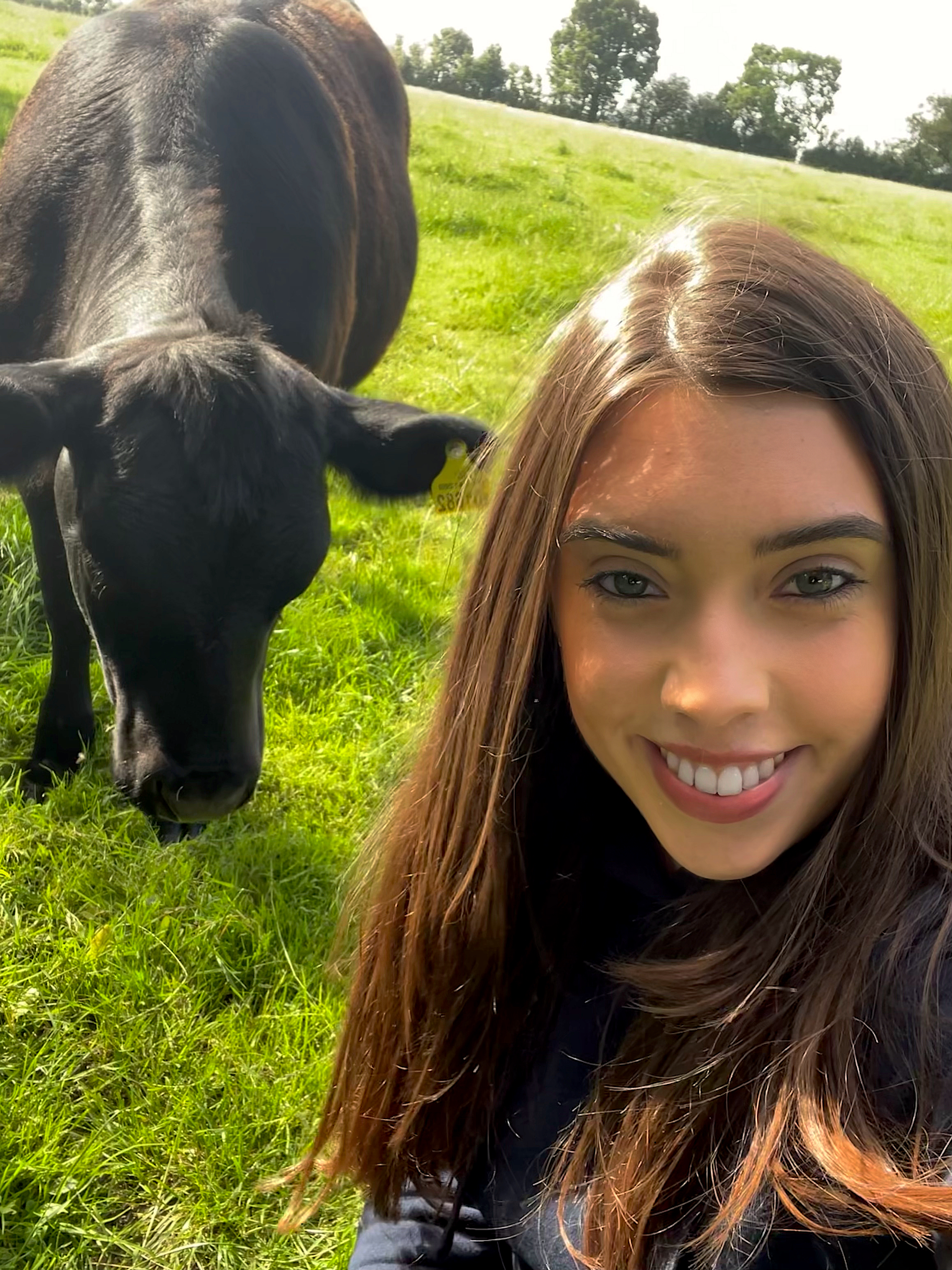 Despite not being from a farming background, I have always found a way to get involved with working with cattle! Over the past year, I have really enjoyed attending the online webinars hosted by the BCVA and becoming more involved the farm animal community at RVC. I hope that during my time as a BCVA rep I can connect like-minded people who also have a passion for cattle health & welfare together and watch the community grow even more!  
NOTTINGHAM: Olivia Abbiss [email protected]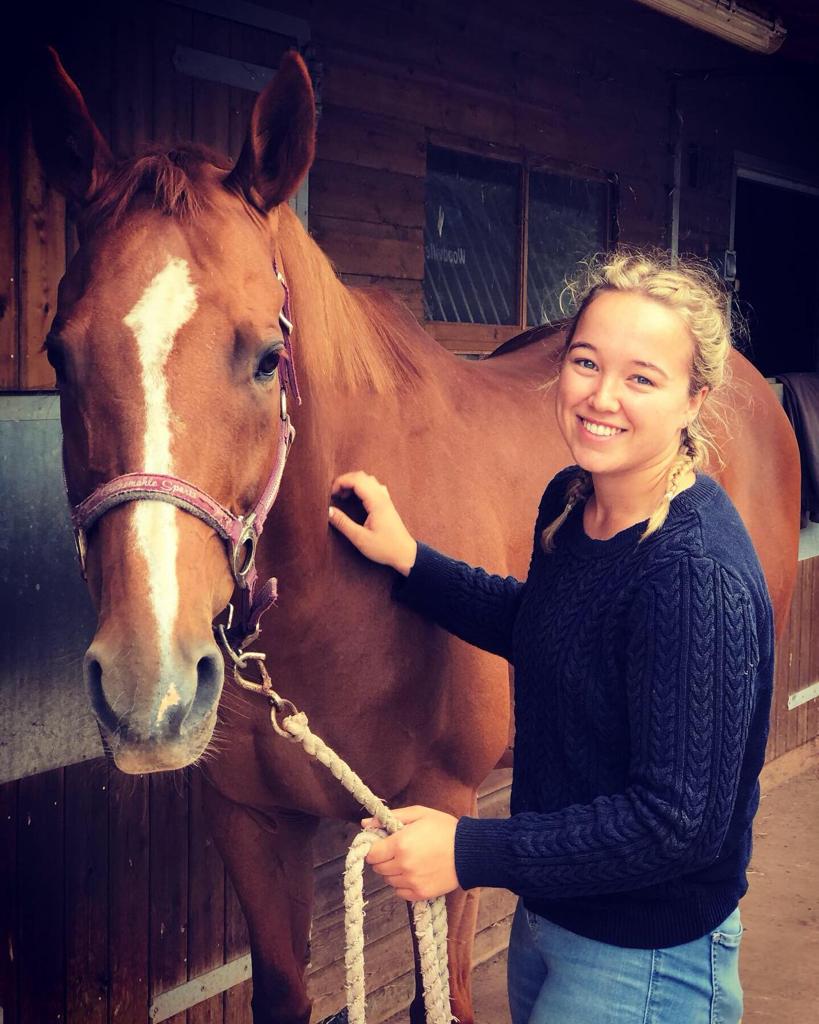 I'm Livy and I'm really excited to be the BCVA Student Rep for Nottingham this year. Farm clinical EMS placements have introduced me to some inspirational farm vets, who welcomed me into a supportive community of vets and farmers and demonstrated the variety and opportunities for career progression that farm animal practice offers. I am keen to get involved with everything the BCVA has to offer and help inspire vet students to consider farm practice as a career path, especially those who, like myself, are not from a farming background. 
SURREY: Abigail Hunt [email protected]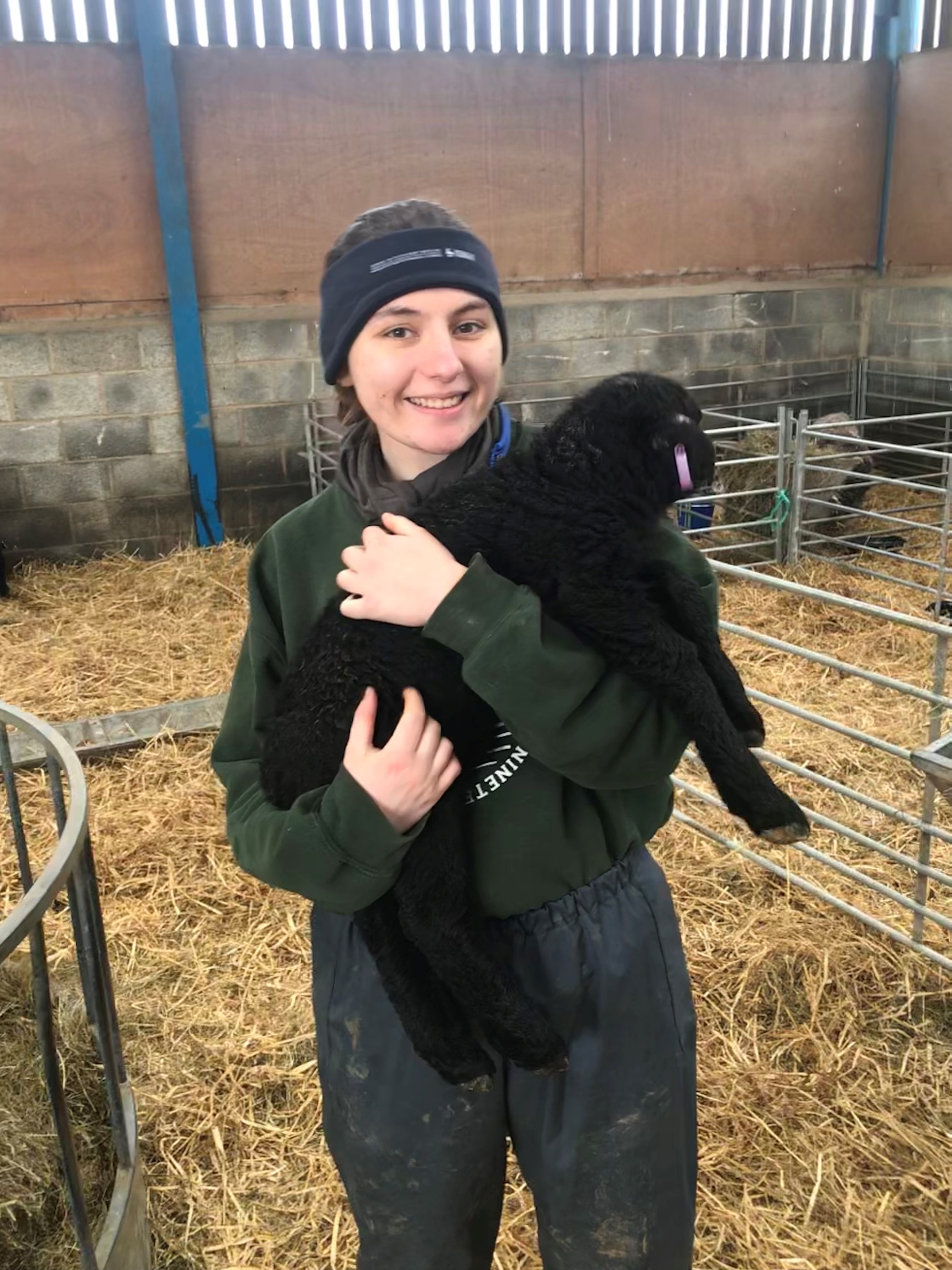 I'm originally from Wiltshire and I am not from a farming background. However, while working on a dairy farm since the age of 15, I was able to witness the hard work farmers put in to keep a healthy and productive herd. This led me to pursue a career in farm animal medicine. I look forward to promoting the work BCVA do with all the students at Surrey, especially with those who have not come from a farming background or have not had the opportunity to consider farm practice as a career. 
HARPER AND KEELE: Jess Varney [email protected]