In 2020 BCVA introduced the Student Rep role at each of the vet schools. The aim is to provide a two-way channel – so that the association can understand the needs of students considering a career in farm practice, and also allow students the ability to feed into the association on the issues that matter to them.
---
ABERYSTWYTH: Philippa Hardiman [email protected]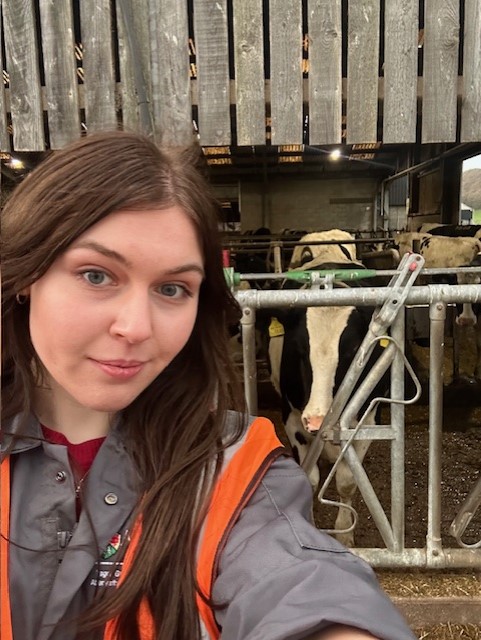 Hi, my name is Pip and I'm a second year student at Aberystwyth University. I was lucky enough to grow up with sheep and cows on a smallholding on the Welsh border, and quickly fell in love with farm practice on work experience. I have milked on a variety of parlours and met so many passionate vets and farmers on placement, and I can't wait to get involved in the cattle industry via the BCVA.
BRISTOL: Bekkie Sherwood [email protected]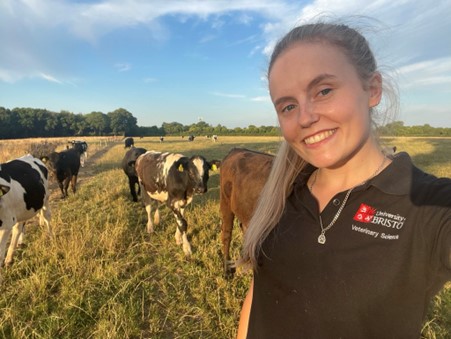 Hi, I am Bekkie, and I am a final year at Bristol on the Accelerated Graduate Entry Programme. I first stepped on farm when I was 14 (now 27!) for lambing, and I haven't looked back! My key interest now is dairy fertility work, and management of transition cows, Not being from a farming background, I am keen to get others from similar backgrounds interested in farm animal medicine and demonstrate how rewarding working with cattle can be!
CAMBRIDGE: Kate Lee [email protected]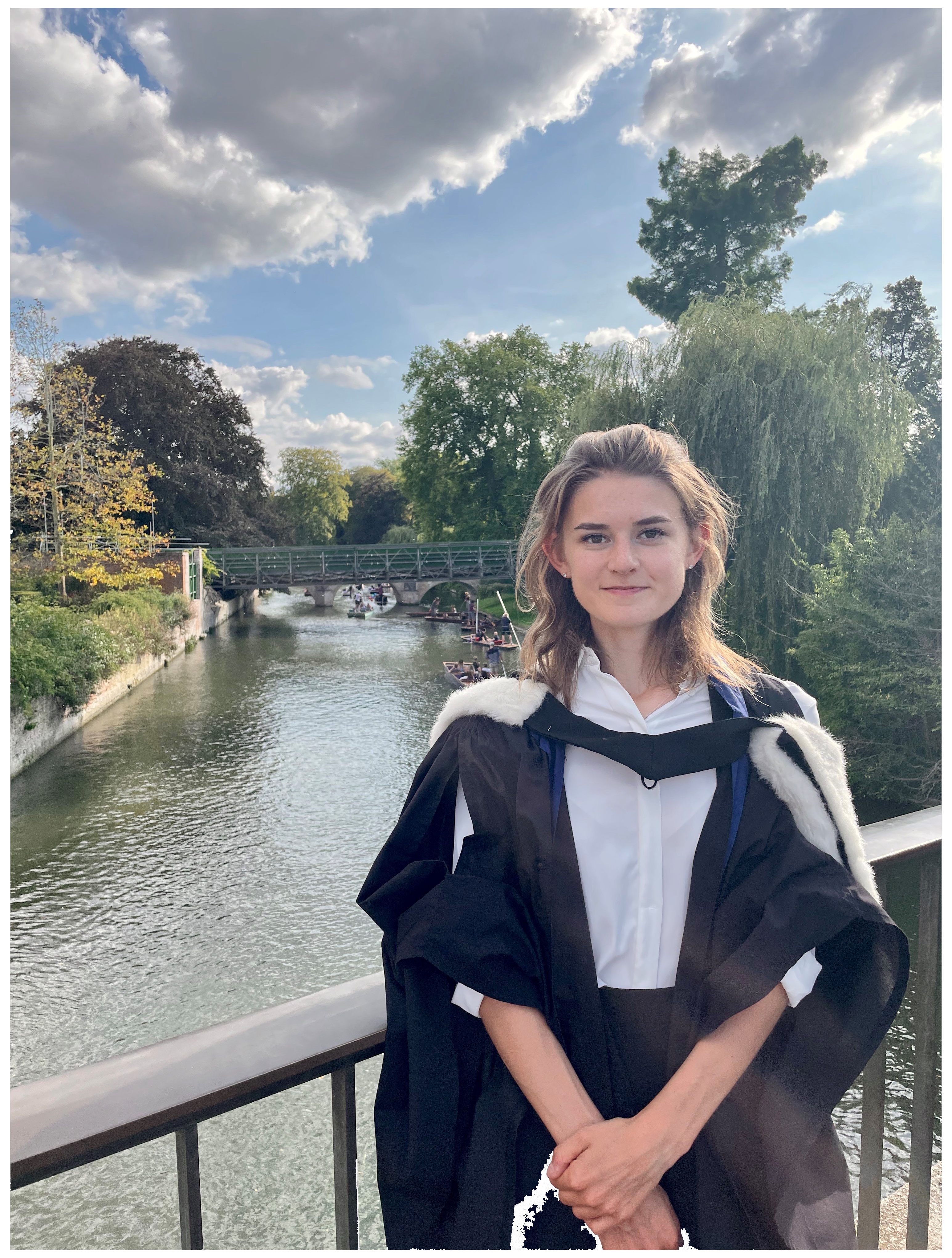 I'm Kate, a fifth-year vet at Cambridge. I'm from Yorkshire, and I hope to become a mixed animal vet when I graduate. I'm not from a farm background, but realised I love being around cows when I started working on a dairy farm at weekends in sixth form. I applied to become a BCVA rep as I want to share my passion for cattle medicine with other students as well as take advantage of all the opportunities the BCVA has to offer.
DUBLIN: Breannarose Lamb [email protected]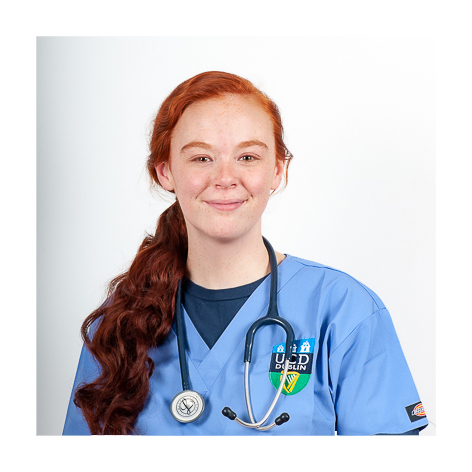 I am honoured to be on the BCVA 2023 Student Team. My journey with cattle began in 2016 with raising calves and milking Holsteins in the United States. Since then, I've travelled across the world studying lameness, pasture management, nutrition, and barn design for our bovine friends. Now I study veterinary medicine at the University College Dublin and will be qualifying in 2025! In the meantime, I hope to bring my worldwide experiences to the BCVA: from getting Irish veterinary students in contact and helping British farmers and vets, to connecting British veterinary students to cattle veterinarians and farmers across Ireland and North America. Helping build this international network is my goal. When we cross borders and oceans to learn from each other: our animals, our businesses, and our countryside's flourish.
EDINBURGH: Rebecca Vinings [email protected]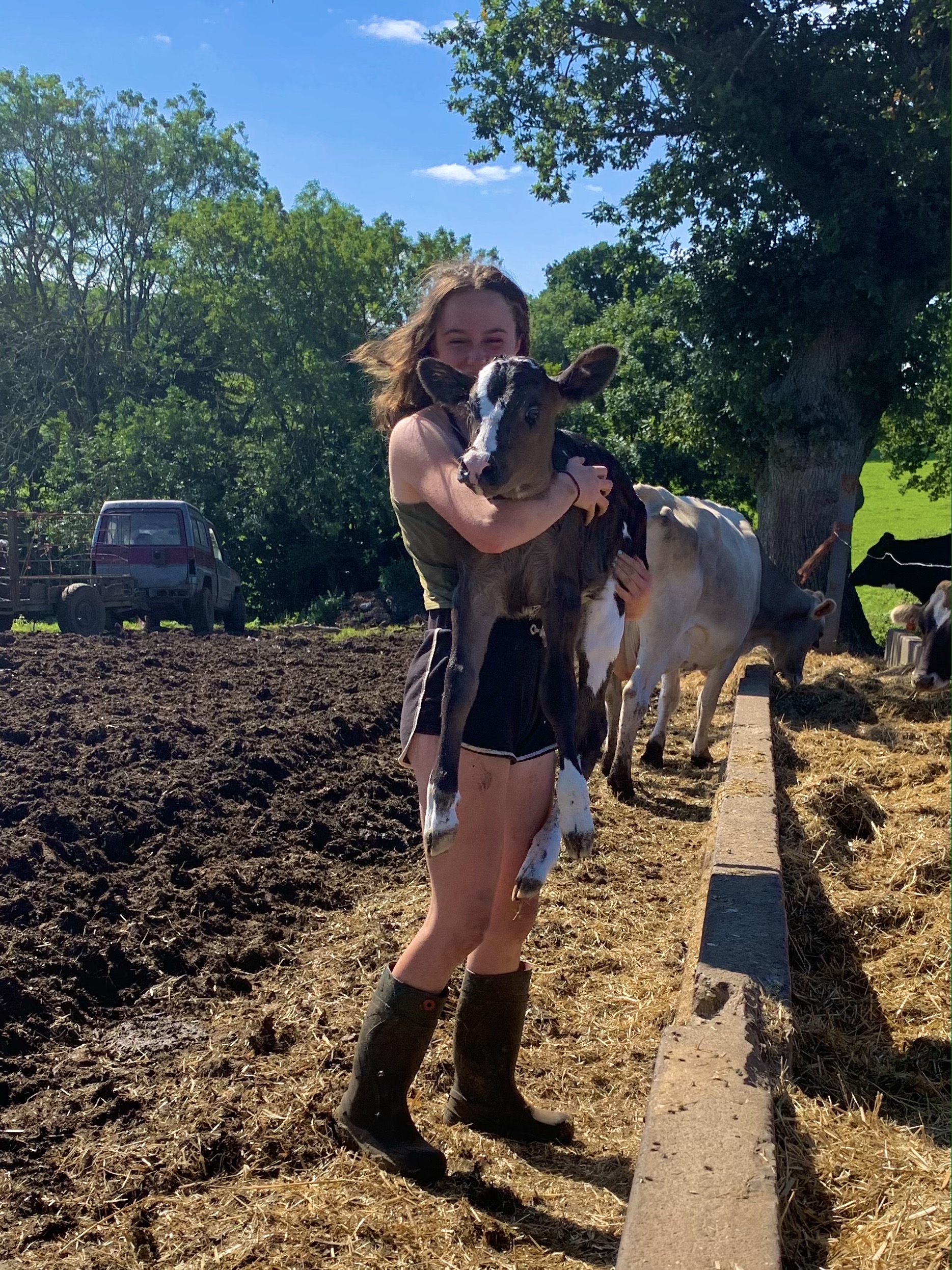 Hi, my name is Rebecca and I'm a third year student at the R(D)SVS, Edinburgh. I wasn't born into farming, but when I was 17, a week of work experience on a local dairy farm led to a full-time job as a calf-rearer and herdsperson! Before moving from the Somerset countryside to Scotland, I took 18 months out of education to pursue farming, rearing a thousand calves and finding my passion for neonates. I'm so excited to be a part of the BCVA team, and I can't wait to share my passion for cattle and their calves with likeminded people, as well as showing that you do not have to be born into agriculture to become a farm vet!
GLASGOW: Rory Bell [email protected]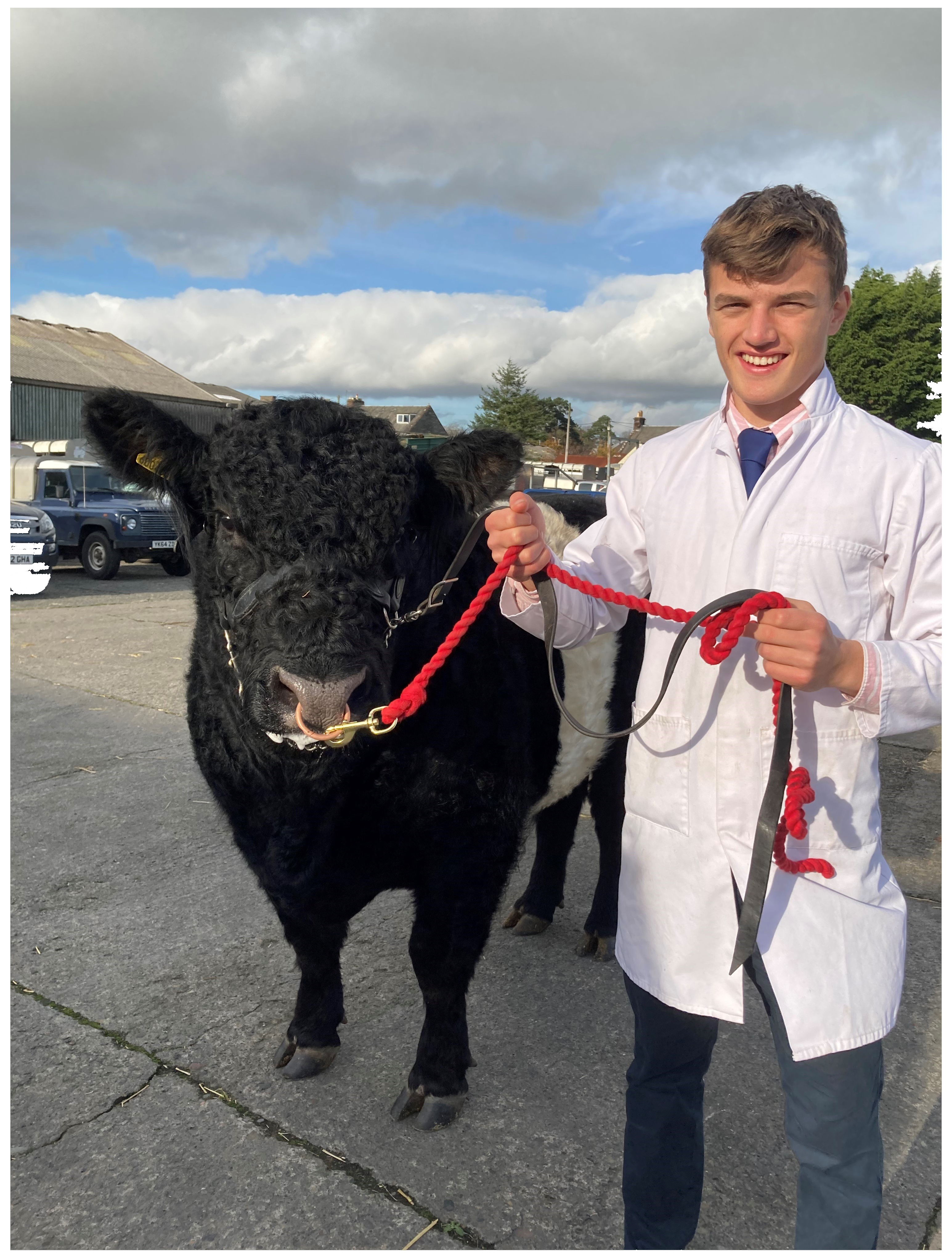 I've grown up playing with Brushwood Toy's cows, which soon led to me being fixated on the real thing. I'm lucky enough to be from a farming family, with my Grandmother having a herd of pedigree Belted Galloway's and as I've got older my involvement in the herd has grown. I spend my Summers in the show ring chasing trophies. As well as working on Farms in the Scottish Borders where I live that have a more commercial approach to beef farming.
HARPER AND KEELE: Lewis Gregg [email protected]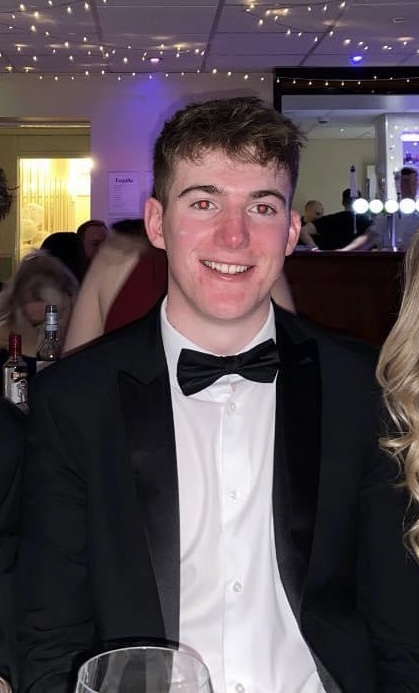 Growing up in rural Northern Ireland it wasn't long before I was surrounded by cattle. I've been lucky enough to work across a range of dairy and beef enterprises and more recently I've developed a particular interest in herd health and maximising efficiency and thus sustainability, something which is only becoming more and more important within the farming industry. I'm looking forward to working with the BCVA to promote the organisation and its range of opportunities to others at Harper and Keele, as well as connecting with other likeminded people within the profession!
LIVERPOOL: Lucy Gleave [email protected]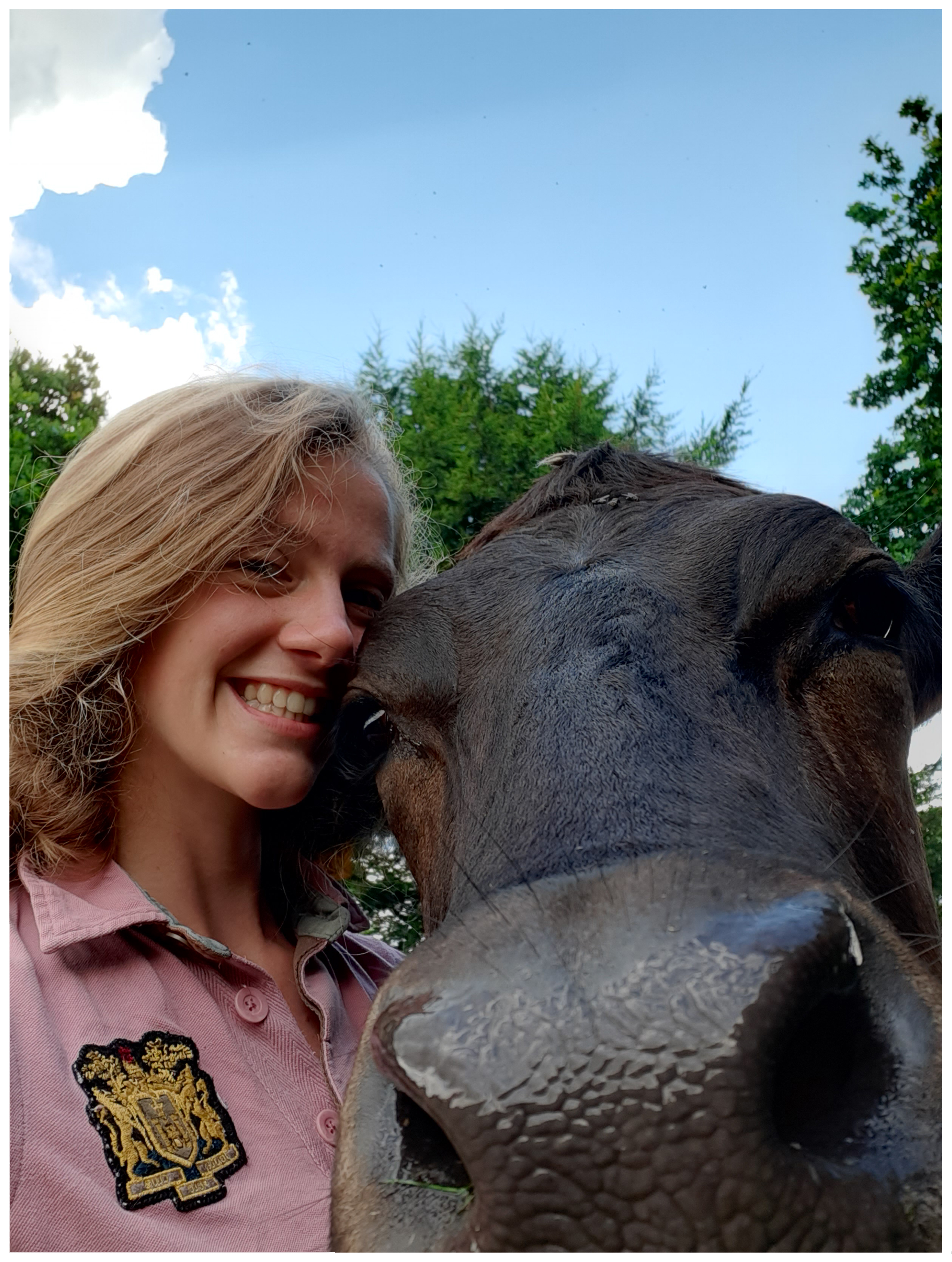 Growing up on a dairy farm in Cheshire, I have always been passionate about the cattle industry and when I'm not at university, you'll probably find me on the farm! Being a BCVA Student Rep, I really want to engage with as many people as I can to help spread awareness of the opportunities that the BCVA has to offer, and to help like-minded students who are passionate for the cattle industry have the best start in their studies and future careers!
LONDON (RVC): Sally Manasseh [email protected]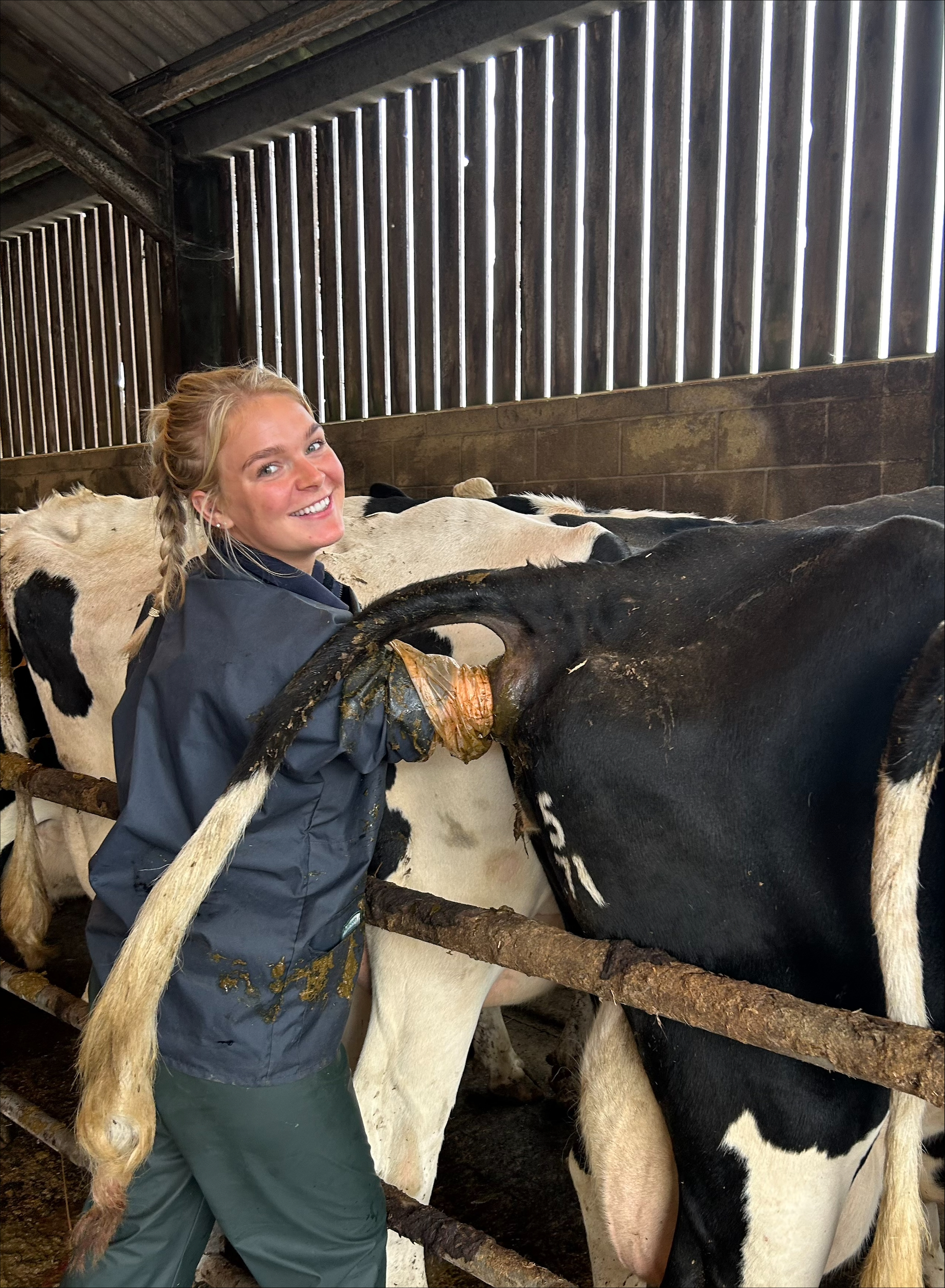 I have a strong passion for large animal veterinary work, with a particular interest in dairy.  Although I have not been bought up on a farm, I come from a generation of dairy farmers in Somerset.  I have always had a desire to work with farm animals and I have taken the opportunity to do so whenever I can.  I want other students who may not be from farming backgrounds or who have not had opportunity to work with farm animals, to be able to learn more about the industry and the importance that it has.  So, I am delighted to be able to work with the BCVA to promote the association, and the resources that it provides, to all students at the RVC, and feedback any idea they may have to the BCVA.
NOTTINGHAM: Hazel Jenkins [email protected]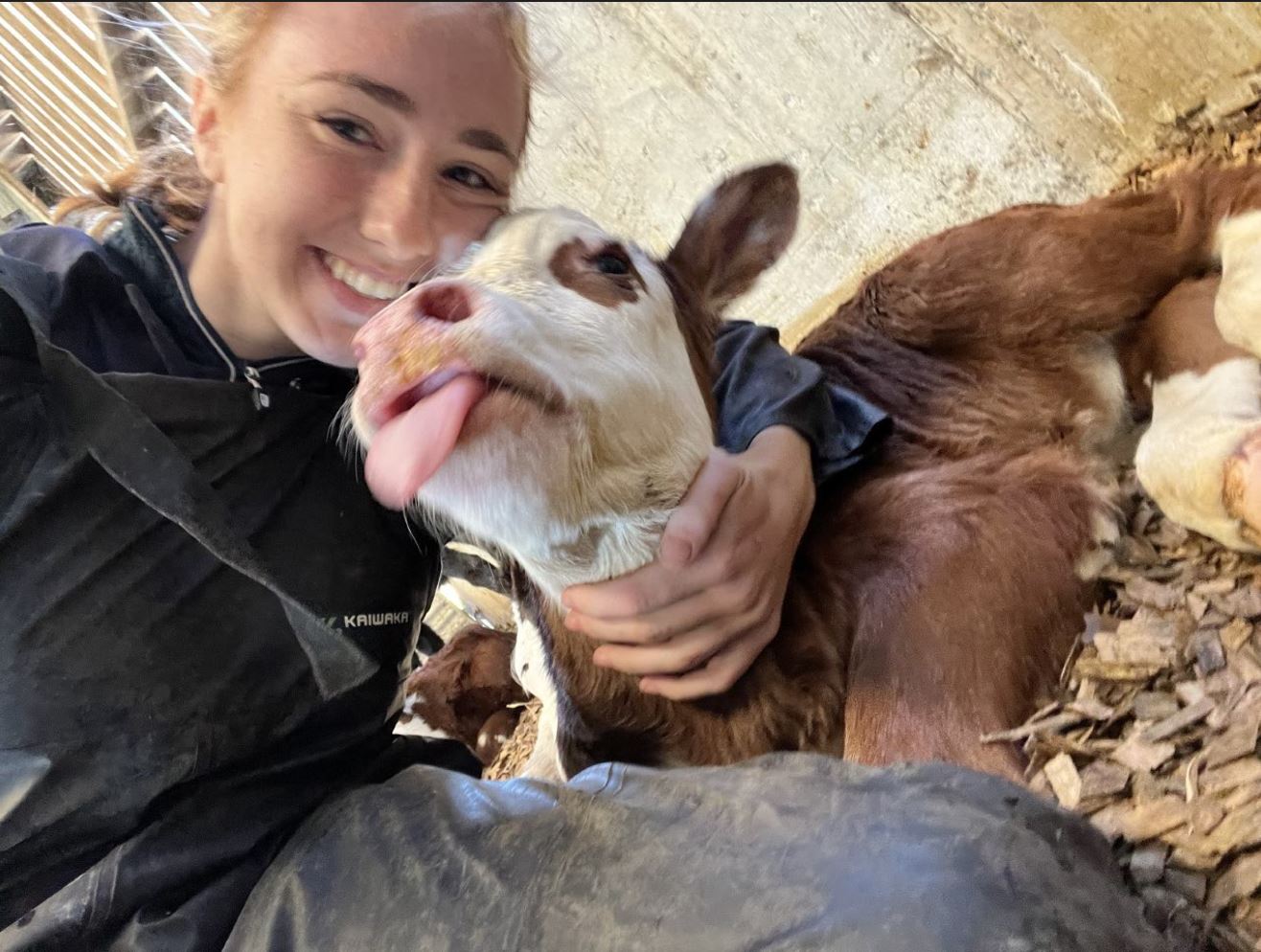 Hi, I'm Hazel, a third year vet at the University of Nottingham. I didn't grow up on a farm but since my first placement back in high school, I've fallen in love with farm work. I spend my time outside of lectures working as a Farm Research Assistant at University as well as helping out at farms at home. I have a passion for cattle and can't wait to work with the BCVA this year to help like minded students get involved and learn about the benefits of being a member.
SURREY: Becca Langford [email protected]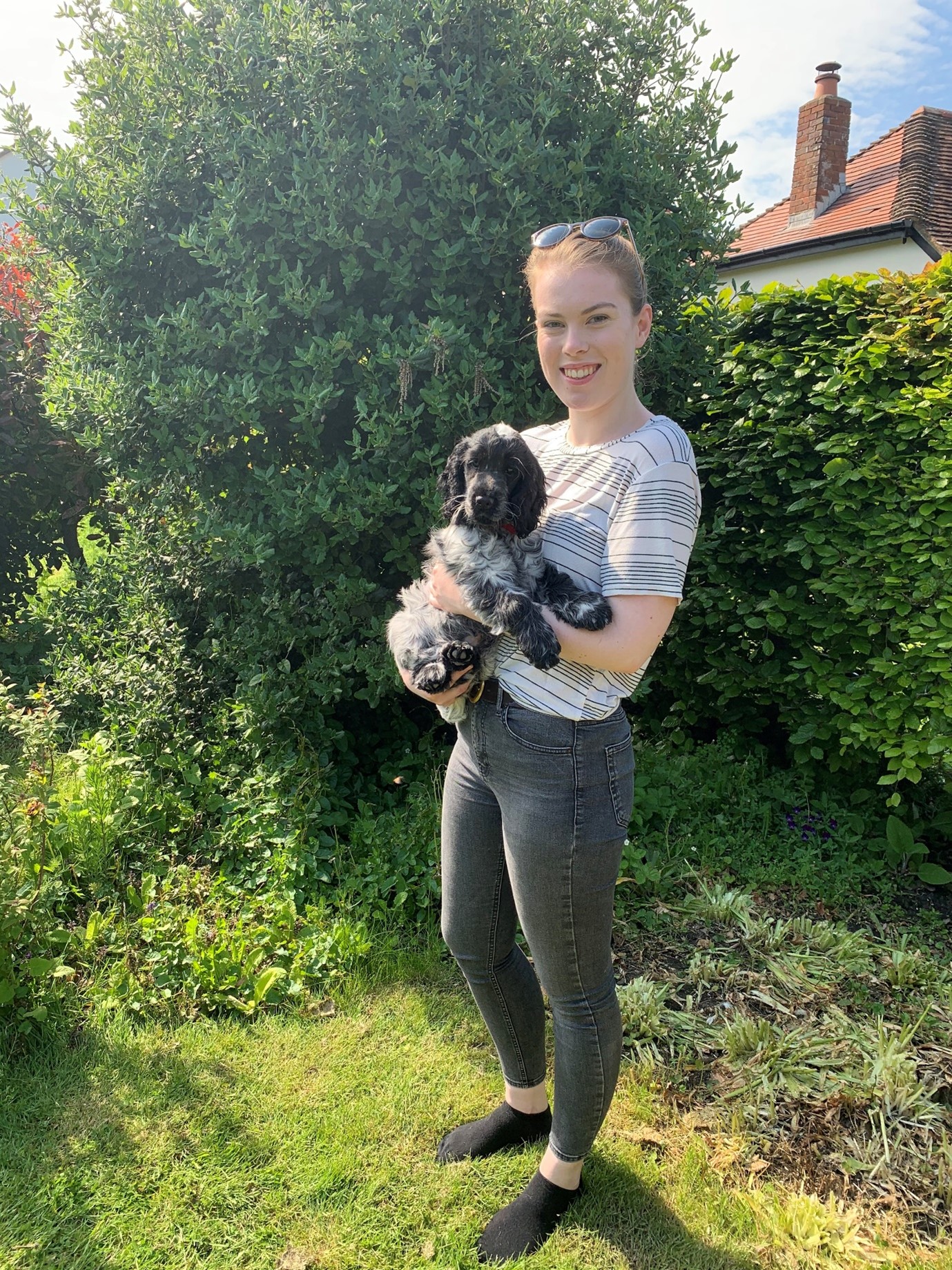 I'm Becca, a fourth year student at the University of Surrey. Although I grew up in Dorset surrounded farms, I had no farm experience prior to lambing and dairy work experience placements completed whilst I was still in school. Since, my interest in farm and in particular dairy, has grown. I hope to encourage an interest in farm in those who might not have considered it before, through Surrey FAVS and working with BCVA.