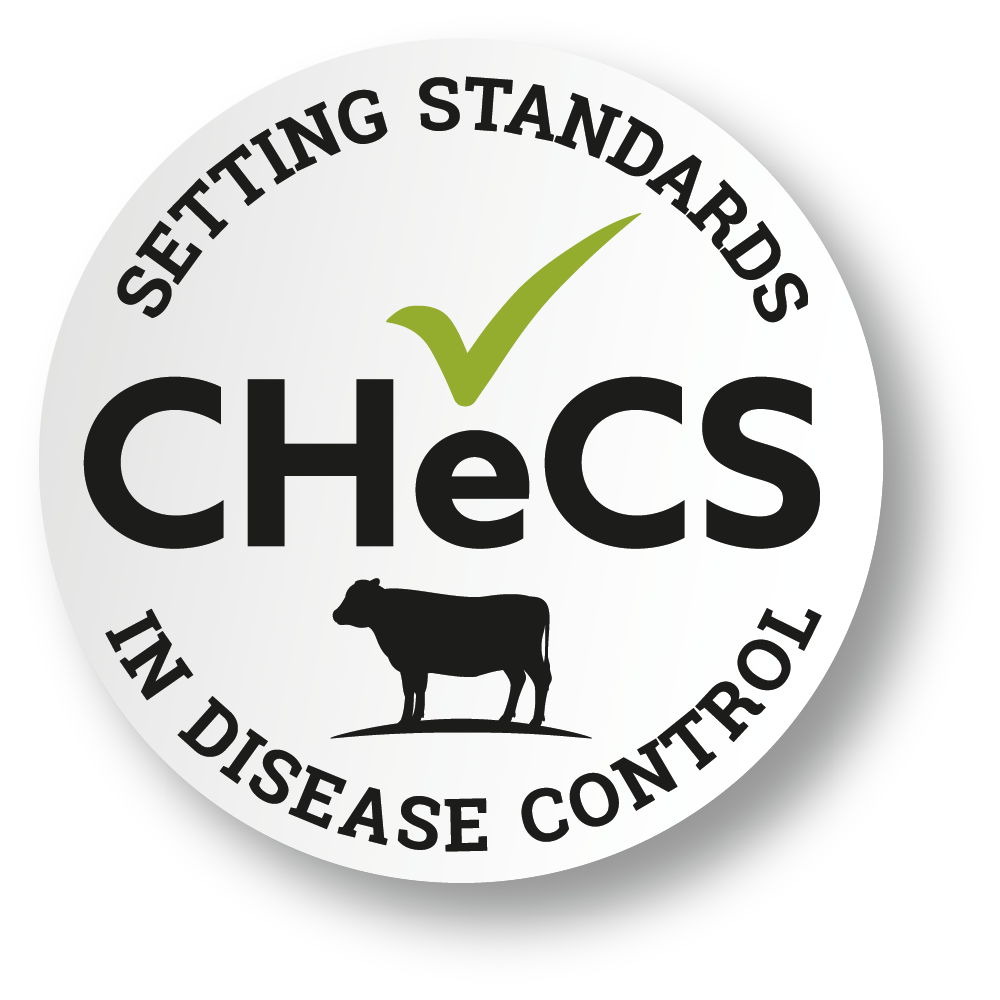 On May 7th CHECS launched the new TB Entry Level Membership with the aim is to show cattle farmers that they can adopt a baseline standard of 'no regrets' biosecurity measures. Because of significant changes around the science of TB control, vets who sign off the TB Entry Level Membership declaration will first need to undergo a half-day's online BCVA Accredited TB Veterinary Adviser (BATVA) training course, available to any qualified vet (£10 for members, £55 for non-members).
Both the Entry Level Membership and the BATVA training are about identifying the most cost-effective ways to reduce risk, offering a quick and effective way to start taking more control.
The training covers farmer engagement, minimising the risk of infection from cattle and reducing the risk from wildlife, as well as contingency planning.
If you are interested in taking part in the course, which launches on the new BCVA website at the start of June, you simply need to register your interest and you will receive priority booking.